So for my brothers 23rd birthday I bought him concert tickets for one of his favorite bands - Bullet for my Valentine. I was super excited too since one of my favorite bands where the main support, Halestorm. Awesome! We spent the night in Stockholm and here's some pics from the trip.
Me and my brother on the train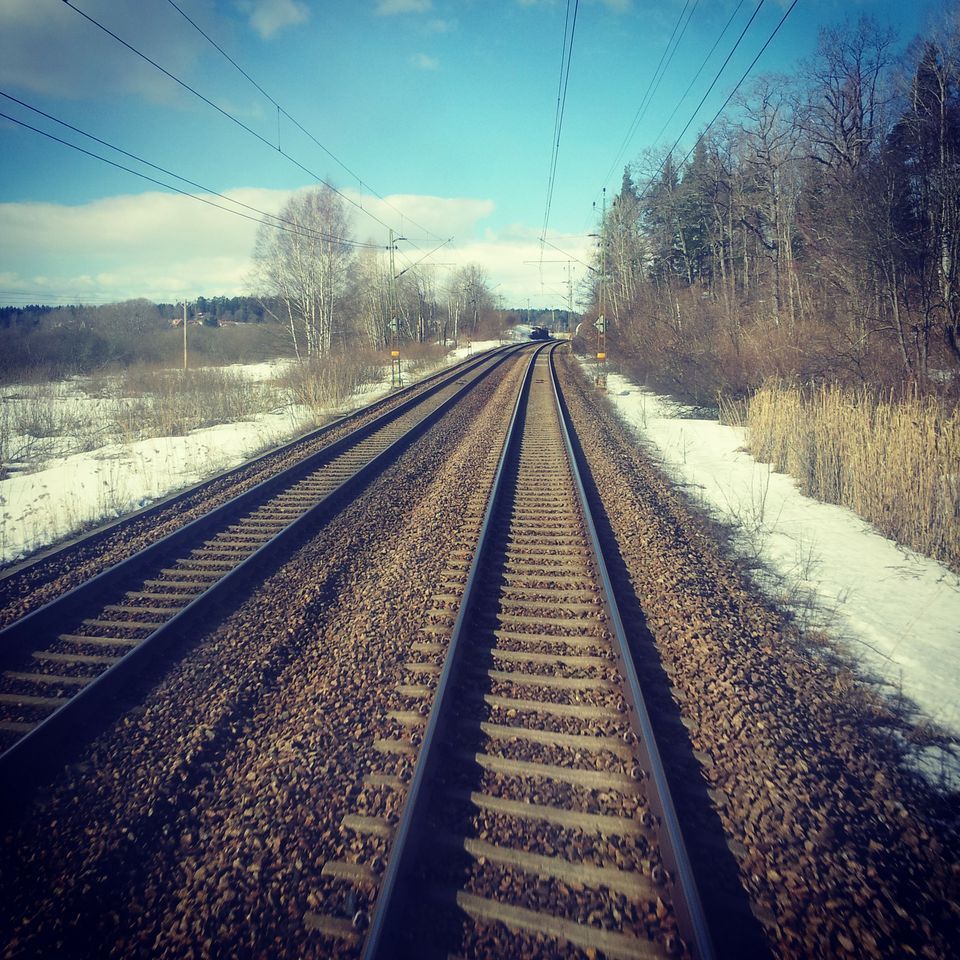 We had awesome weather!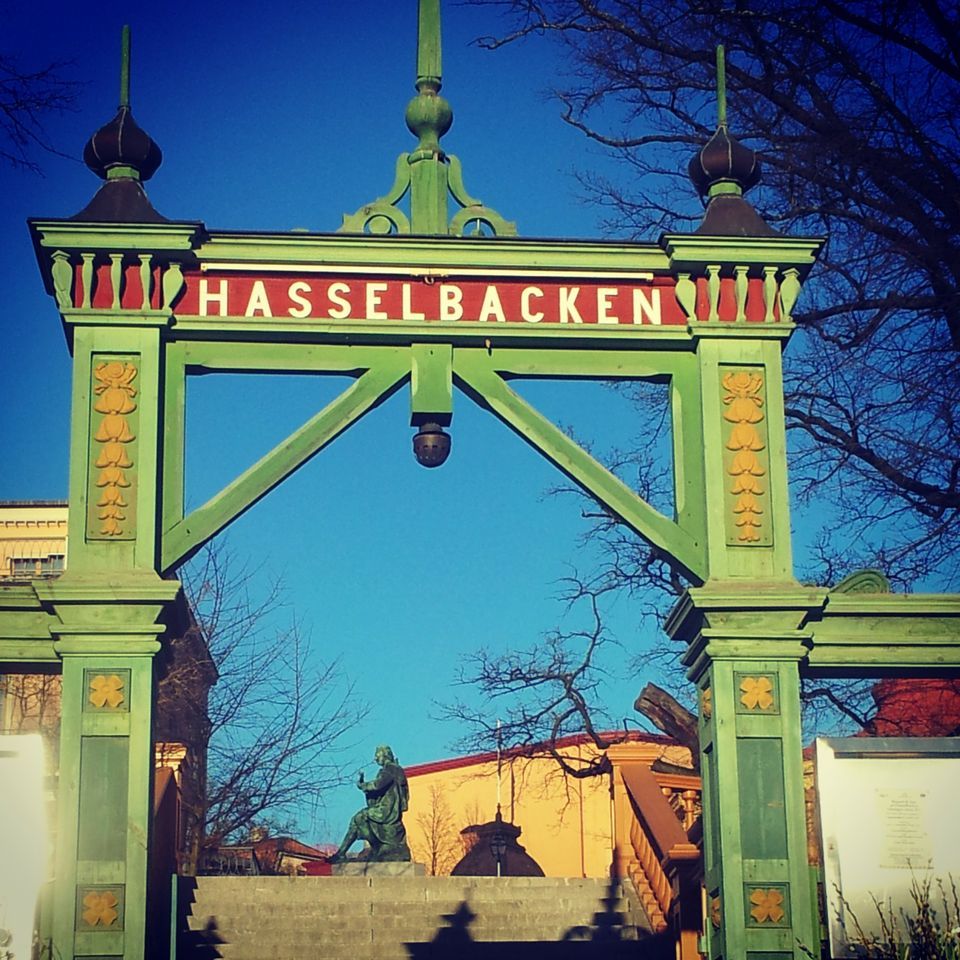 This is the entrance to our hotel, about 1 minute away from the concert hall :)
The view from our hotel room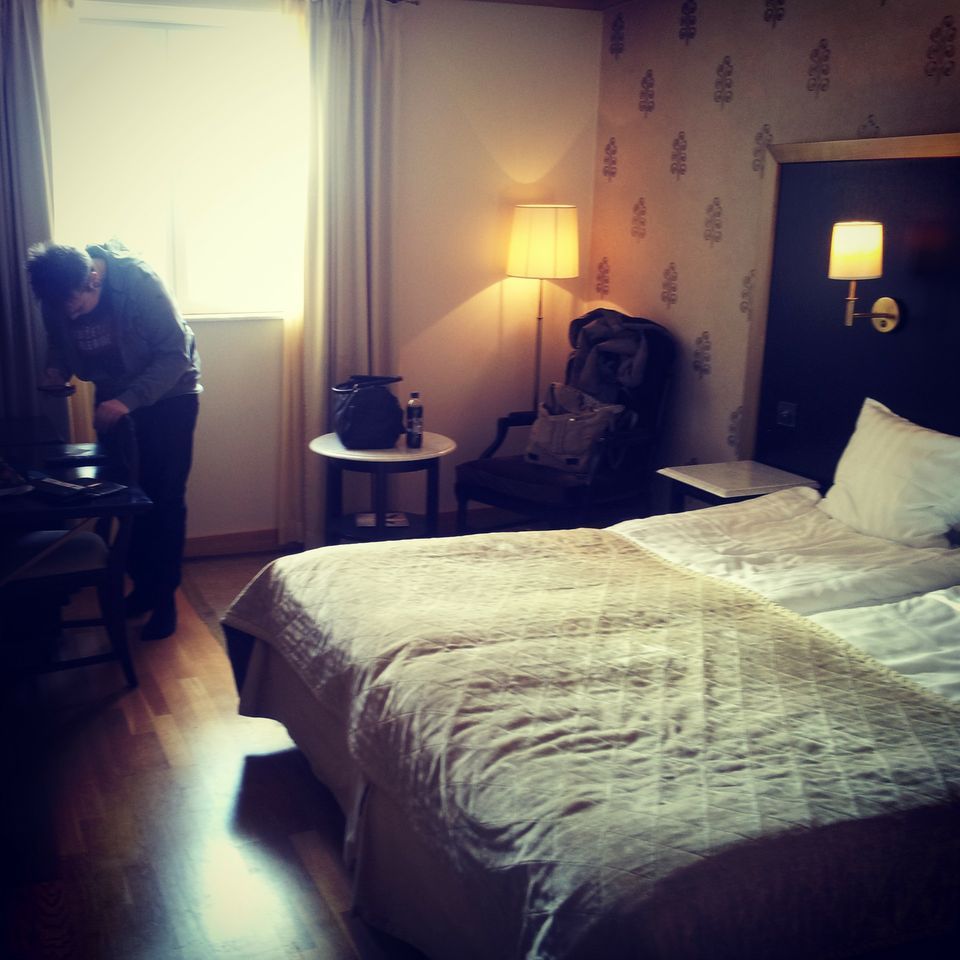 Haha, I thought I made a reservation for seperate beds but hey, we're all familly here ;)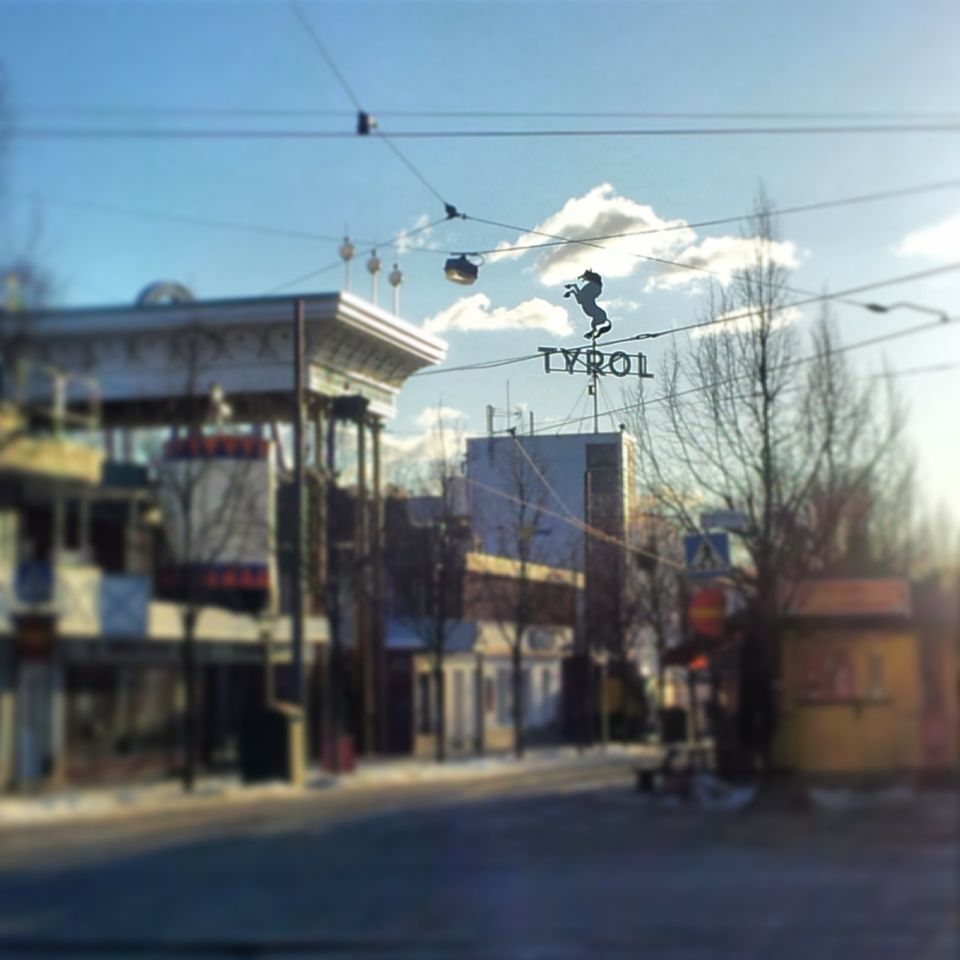 Tyrol was the place for the concert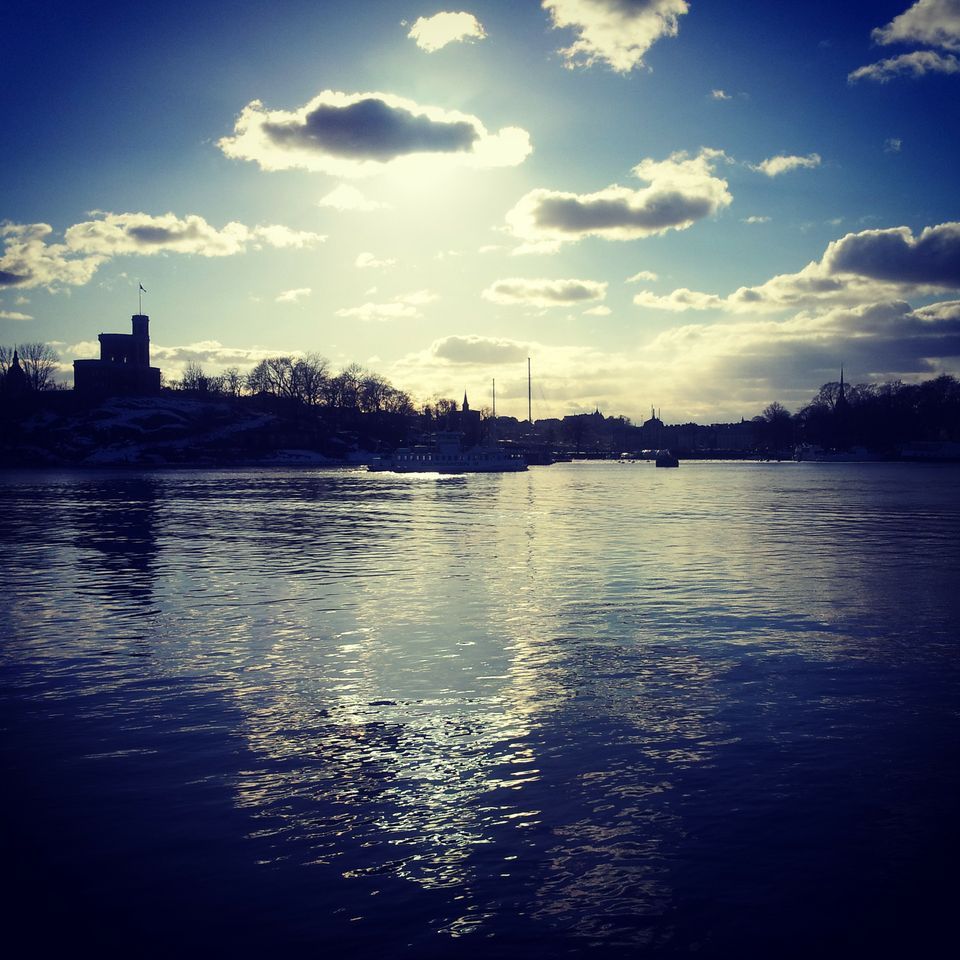 The surroundings were beautiful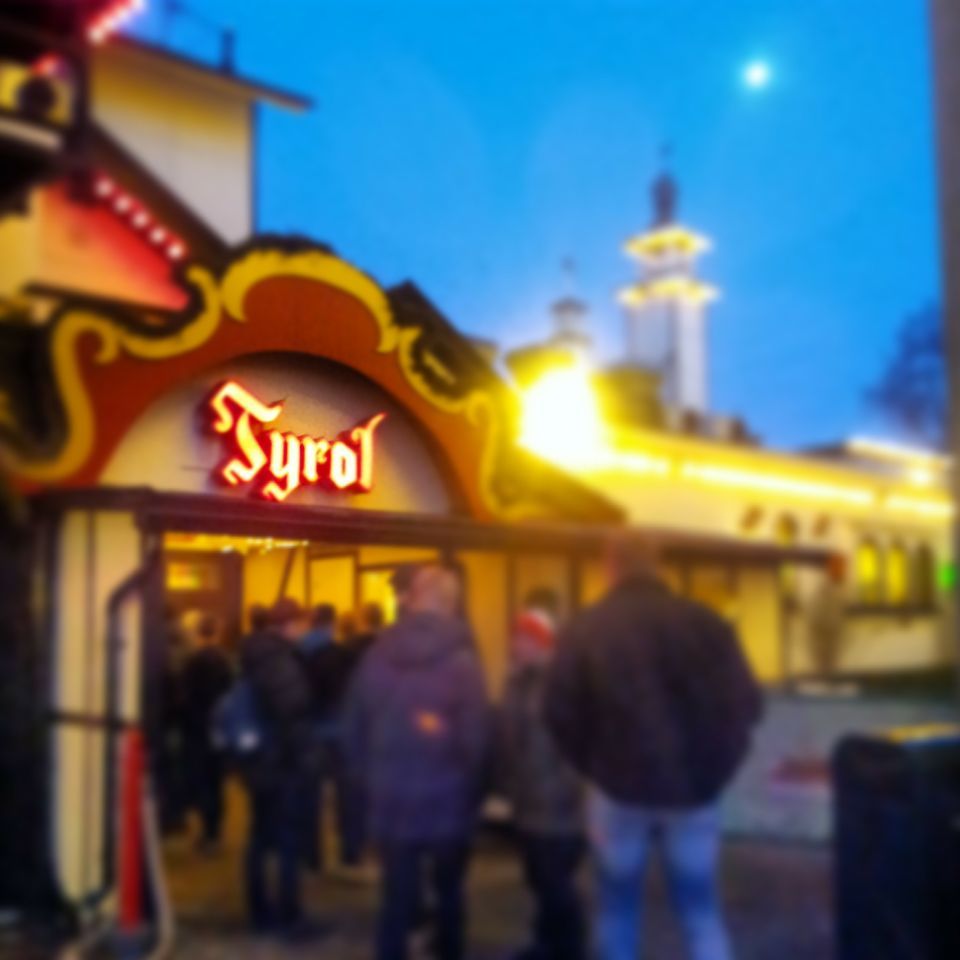 On our way in to the show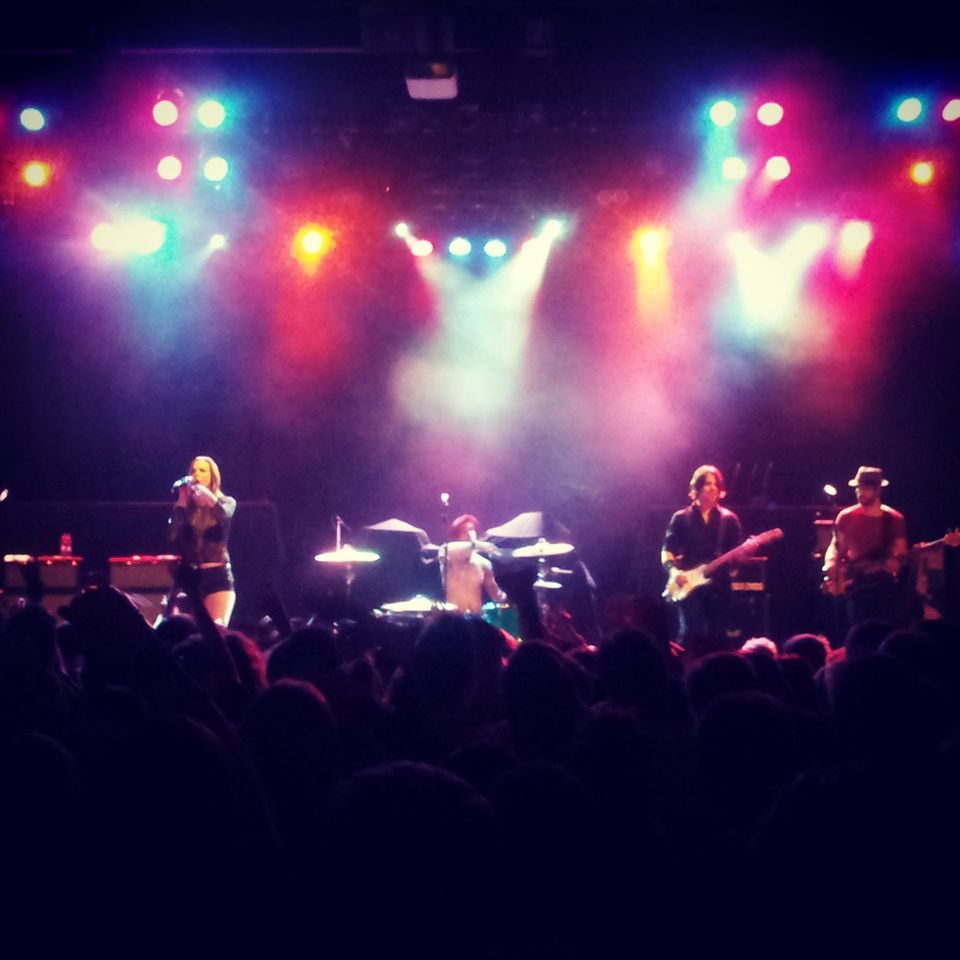 Halestorm baby!!! Hell yes! With the beautiful Izzy Hale as lead singer. I adore her!
Bullet for my Valentine totally rocked! I'm so ridiculously hot for rockstars, LOL!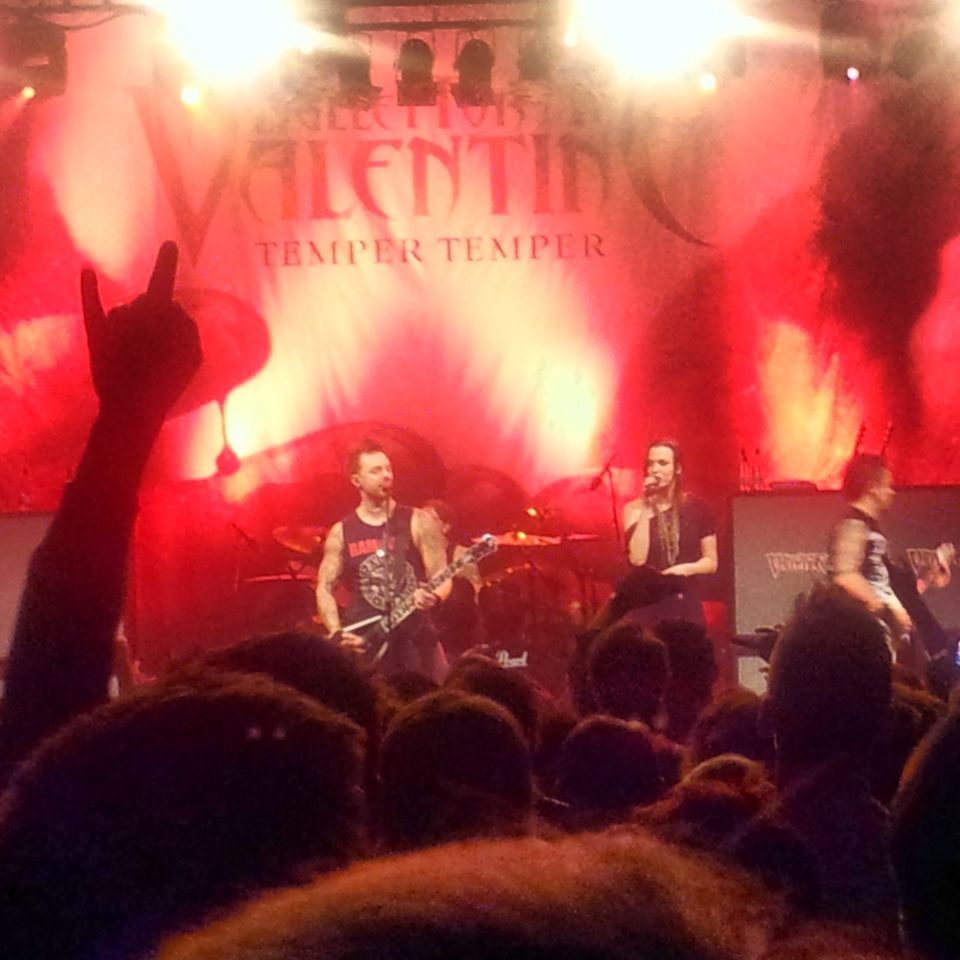 Izzy Hale from Halestorm joined BFMV for a duet. Pretty awesome!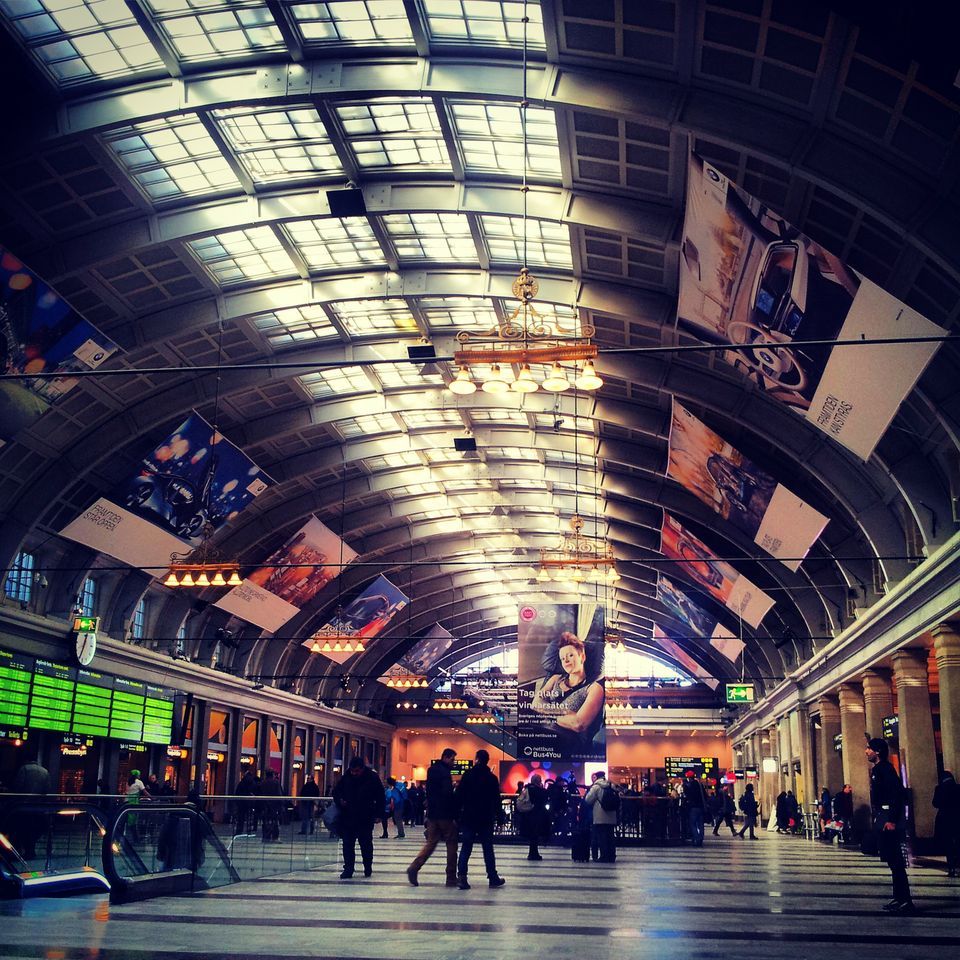 Haha, a pic from the central station in Stockholm, on our way home. Looks pretty cool thought! I'm such an Instagram nerd/ addict.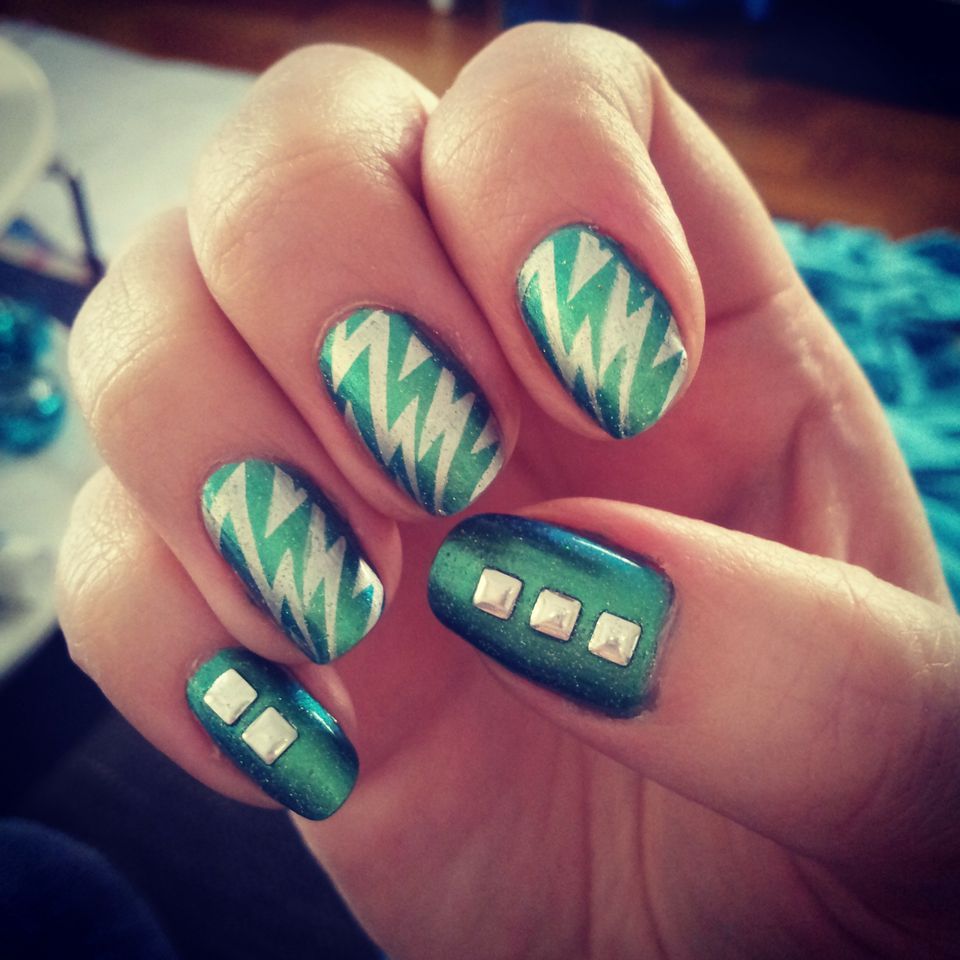 Yeah, here's the concert nails :) You can't go wrong studs and lightning bolts right!?!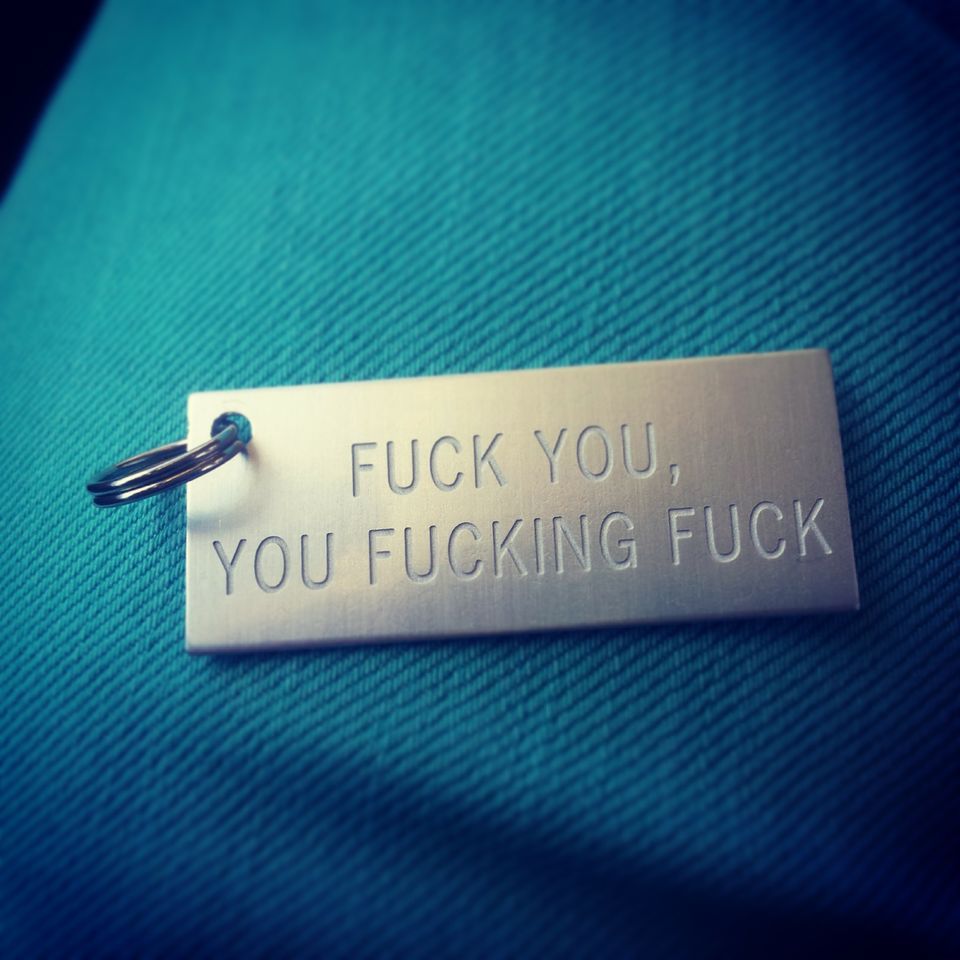 The final pic! A funny key chain thing I bought. Love at first sight ;)