Last wednesday (sept 12th) I went to Stockholm with 3 of my friends to attend a Nickelback concert in the Ericsson Globe Arena. As you should all know by now I'm a huge fan and as you can imagine I was more than excited to be there.
As my "smart" phone didn't like taking pics and recording videos in that dark and loud arena I only have a few some what ok pictures to show you. No video because the audio is crap! :(
And ofcourse I had to do some concert nails. Totally dedicated to Nickelback and rock :)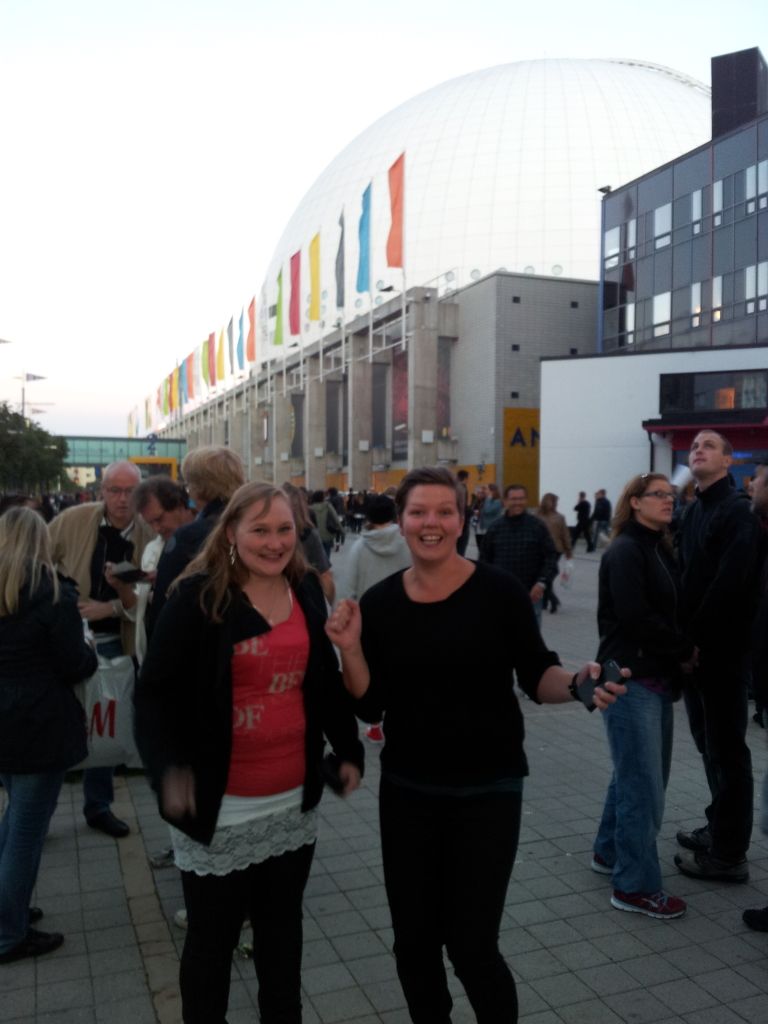 Marie & Veronica outside the arena, super excited! :)


Vodka Tonic Time! Marie & me :)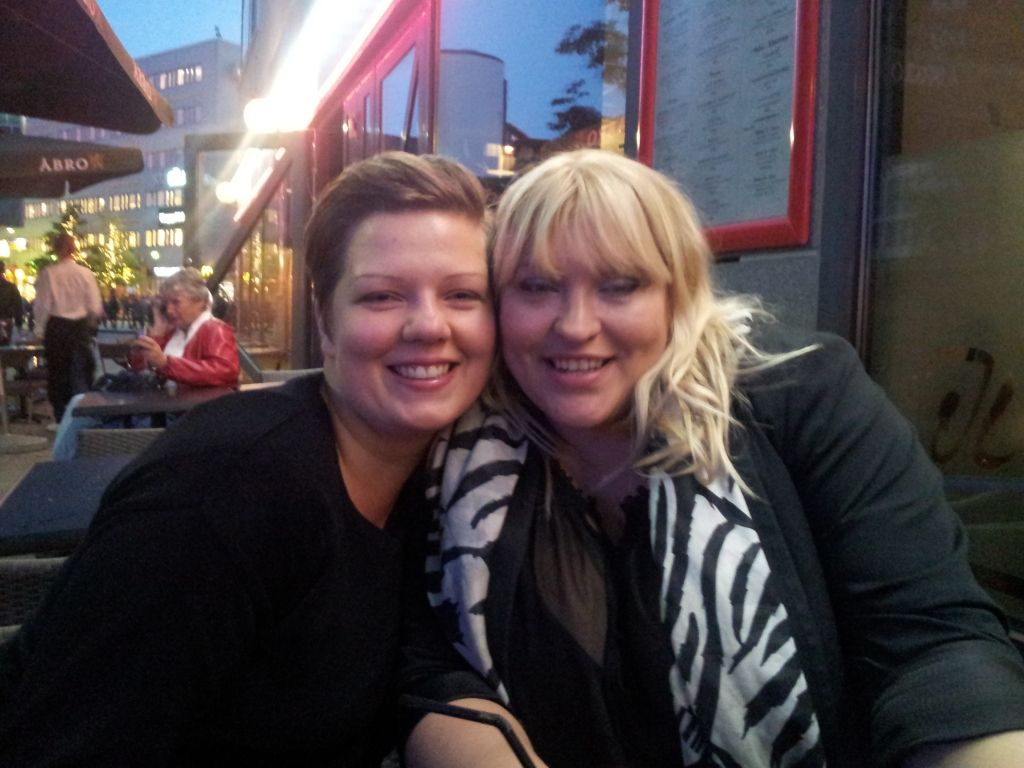 Veronica & Elin, happy cuddly girls :)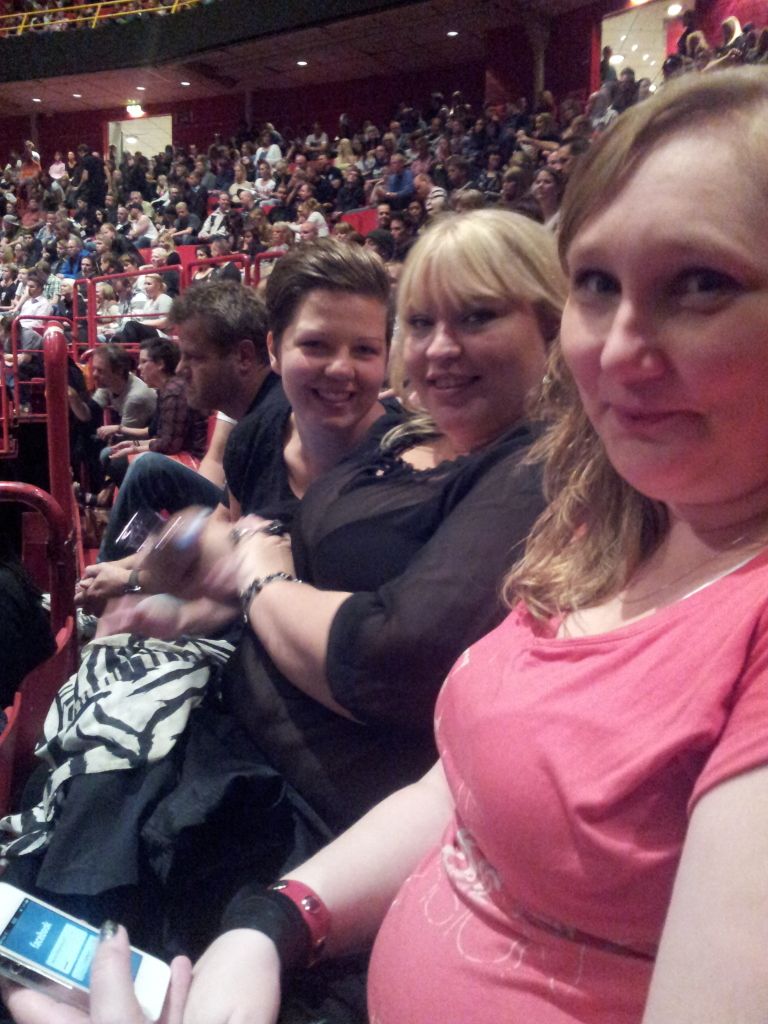 In our seats waiting for the show to start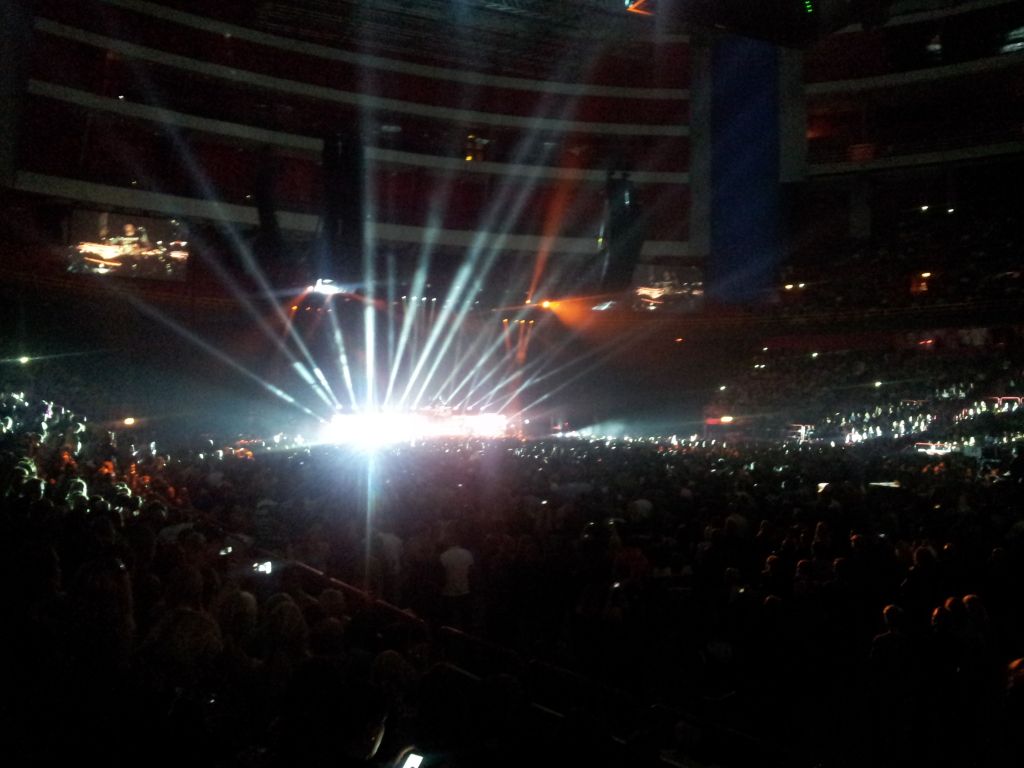 OMFG!!! NICKELBACK! LOL! You can see them right!?! :D
No we didn't get the best seats but at least we got tickets!
I loved every minute of it!
The concert nails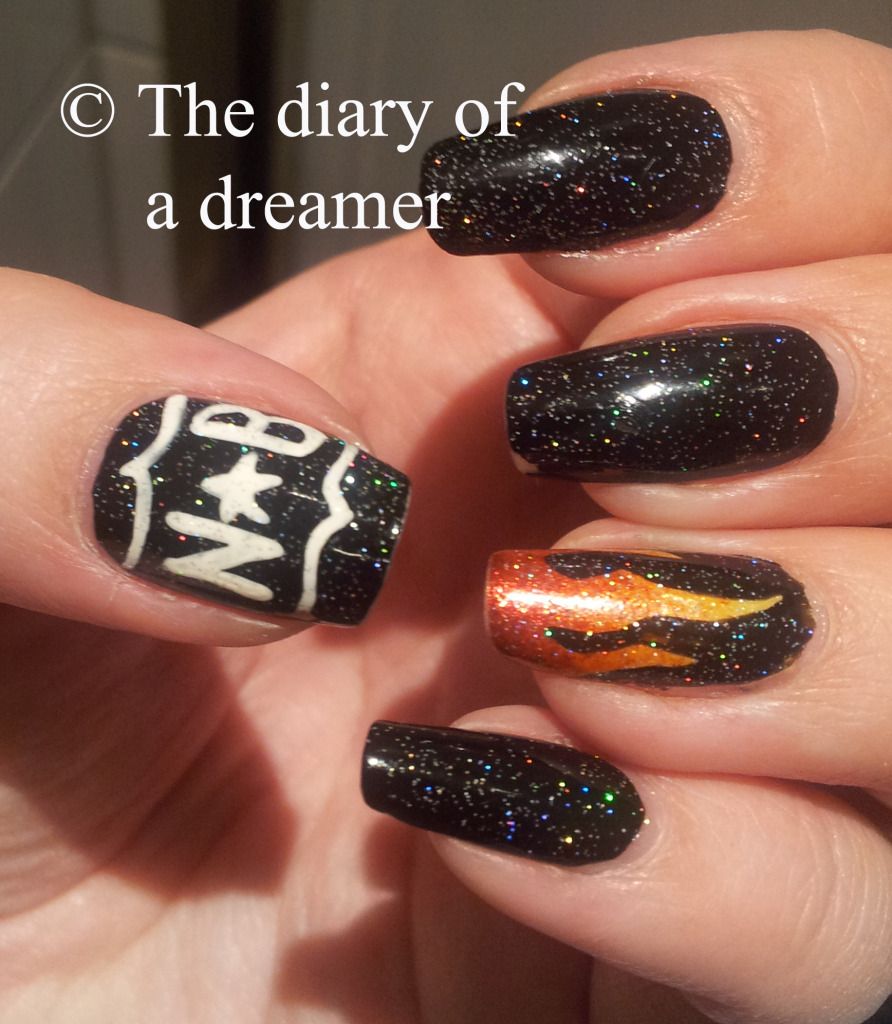 Much more sparkly IRL though...