I just realised it's been ages since I posted some cat pics on here. I don't even know if you like it when I do but since I'm that crazy cat lady I don't really care. LOL! Here's the latest pic bomb then...enjoy!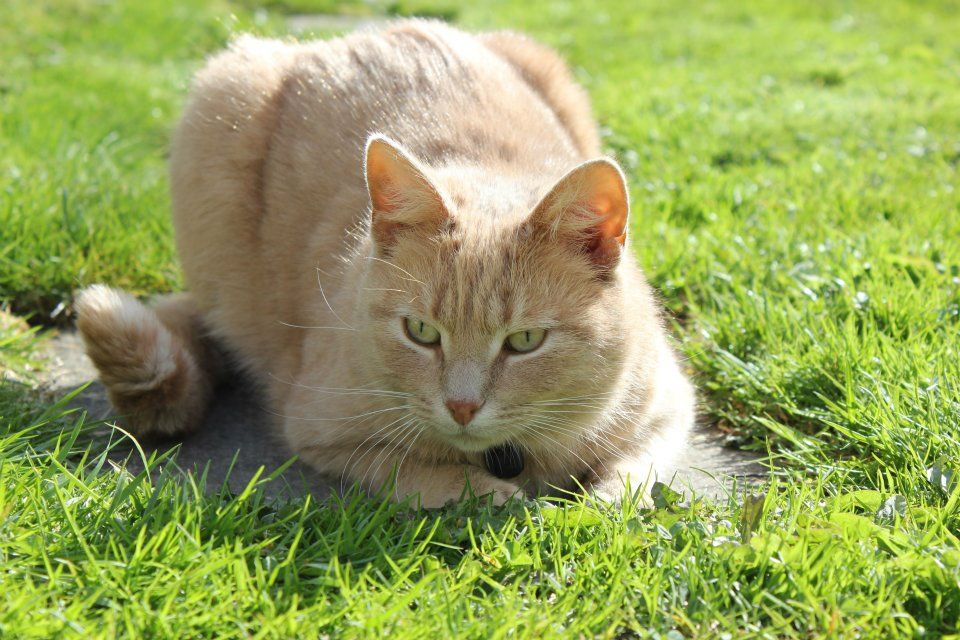 And then some Instagram pics...
And this last pic is from last night when I heard a strange noice from the garden and walked out on Siri "the hunting cat" and a deer. If only I had a gun! ;) I really got an urge for roasted venison...lol!
I wish you all a great weekend. The weather in my part of Sweden seems to be awesome so I'm planning to spend most of the weekend outside. Have a great one! // Linda