Pheww....did you all enjoy Easter? I can't say I put any effort into celibrating easter at all. No special foods, no familly gatherings, no easter mani - nothing. But for a reason ofcourse, my kitchen renovation.
The project is coming along nicely but as always there's plenty more to do than you've planned. There's always something unexpected that turns up during these kind of renovations. Anyways...I will stop jabbering and start the picture spamming instead. Here's some pics from our weekend...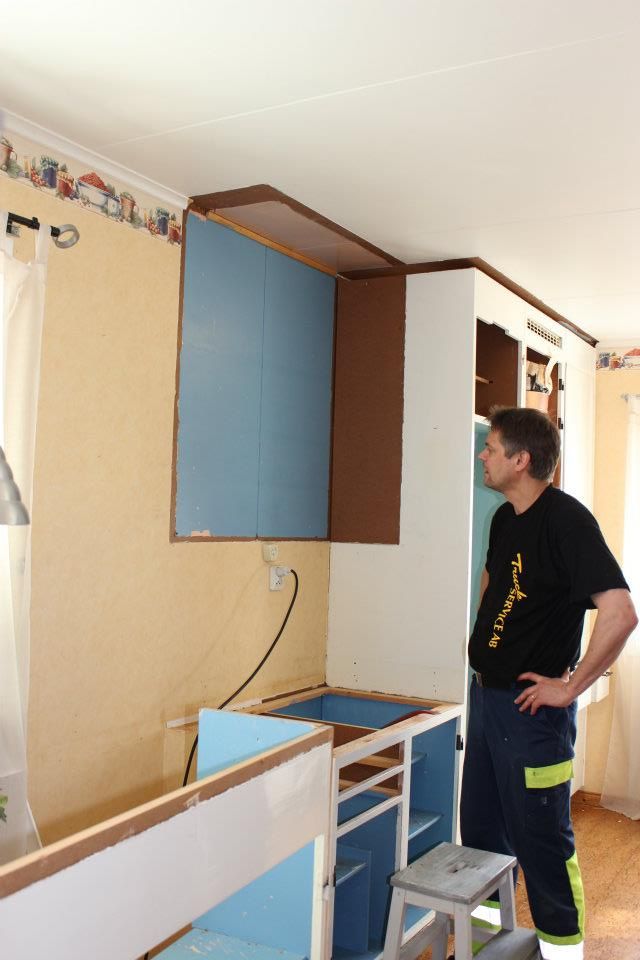 Here we go!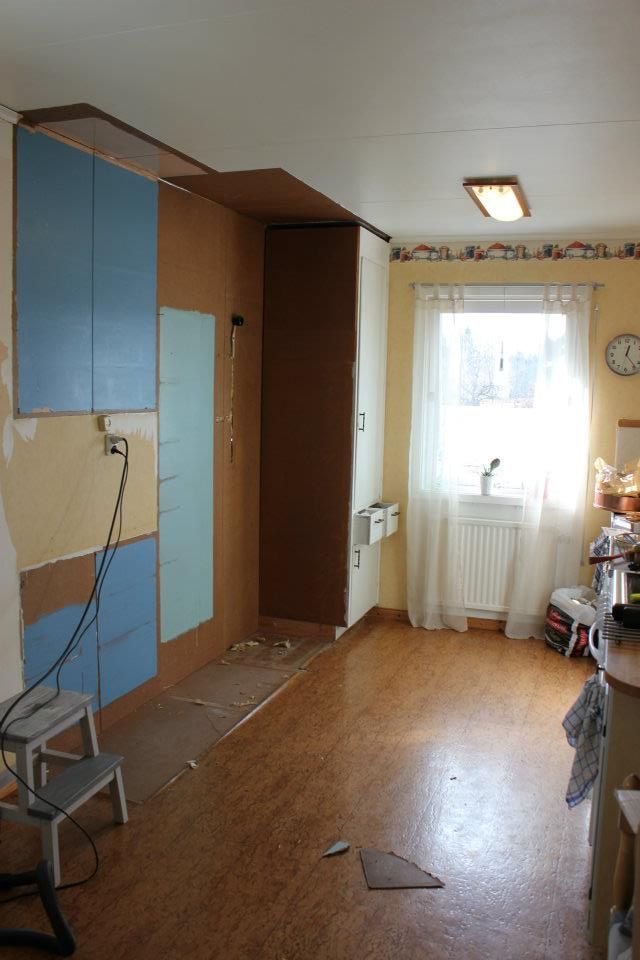 Wihooo!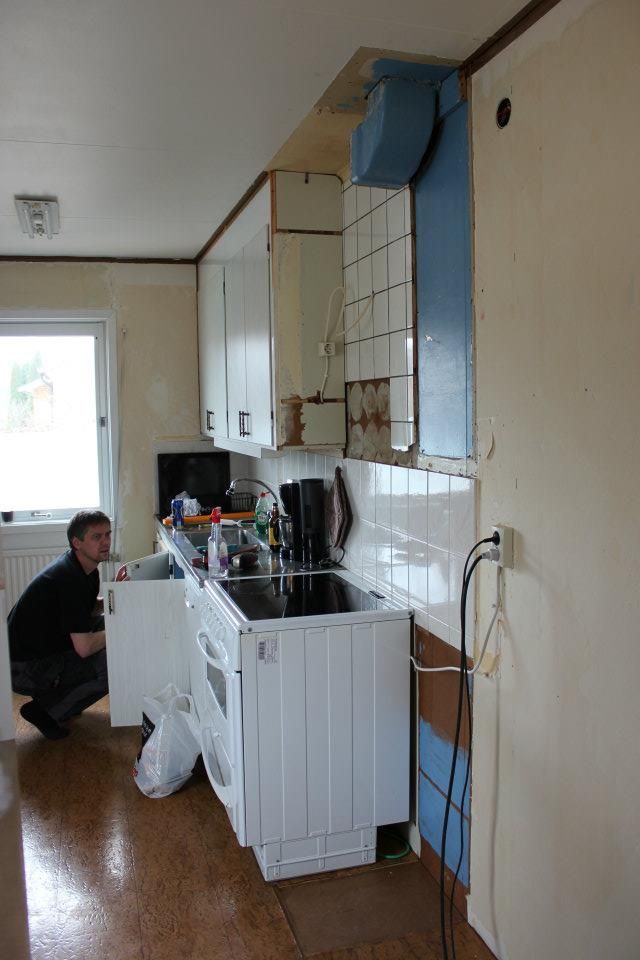 And the other side...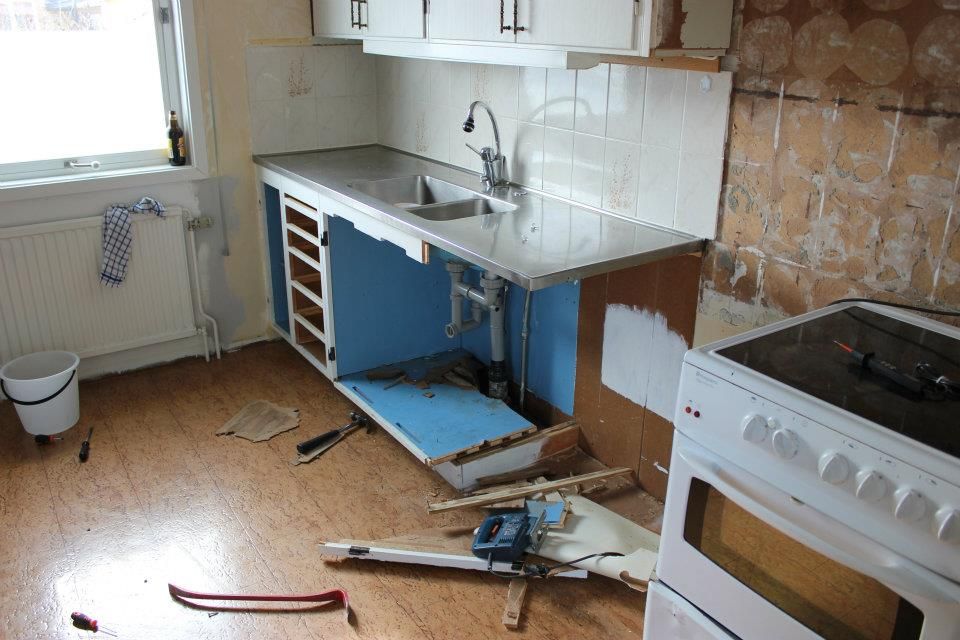 Violence solves everything!

I enjoy painting nails, my hubbie other stuff ;)


Cutie, LOL!

New flooring in the hallway (and kitchen)