Happy friday everyone! Well...it's friday the 13th. I'm not superstitious but this friday started off really bad! I was at home getting ready for work when I got a phone call from the emergency room, telling me that my mother was there with a broken arm. She was out walking this morning when she fell on a patch of ice and slammed her shoulder into the curb. The arm is broken just below the shoulder joint so they were not able to put plaster on it. She's fine now, heavily medicated, at home. So I guess I'll spend the weekend being her personal slave, lol!
To cheer myself up I looked at some pictures of my darling cats and realized it's been a while since I shared some with you guys, so here we go. Cat mania again! ;)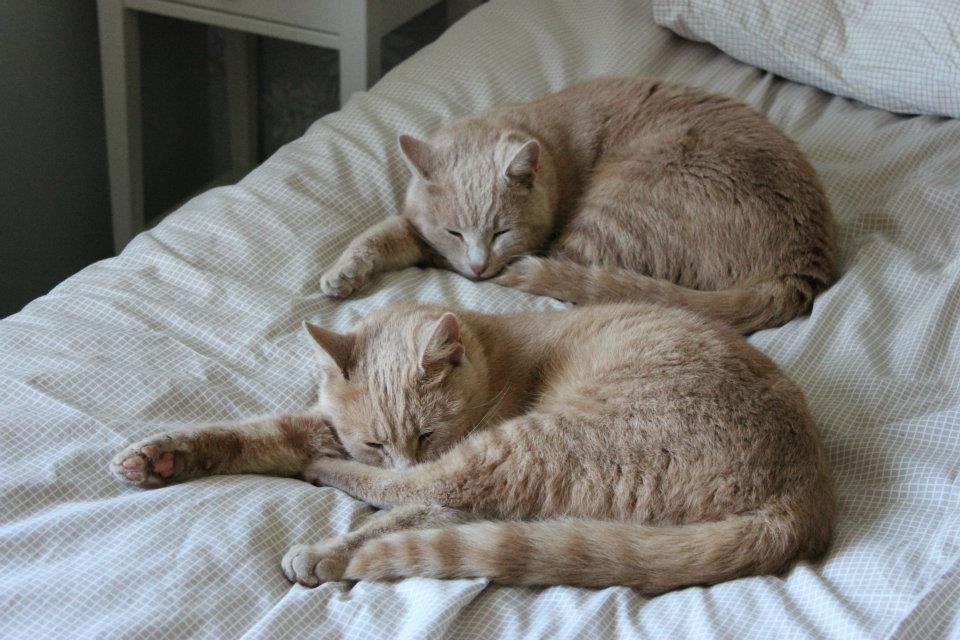 The twins :)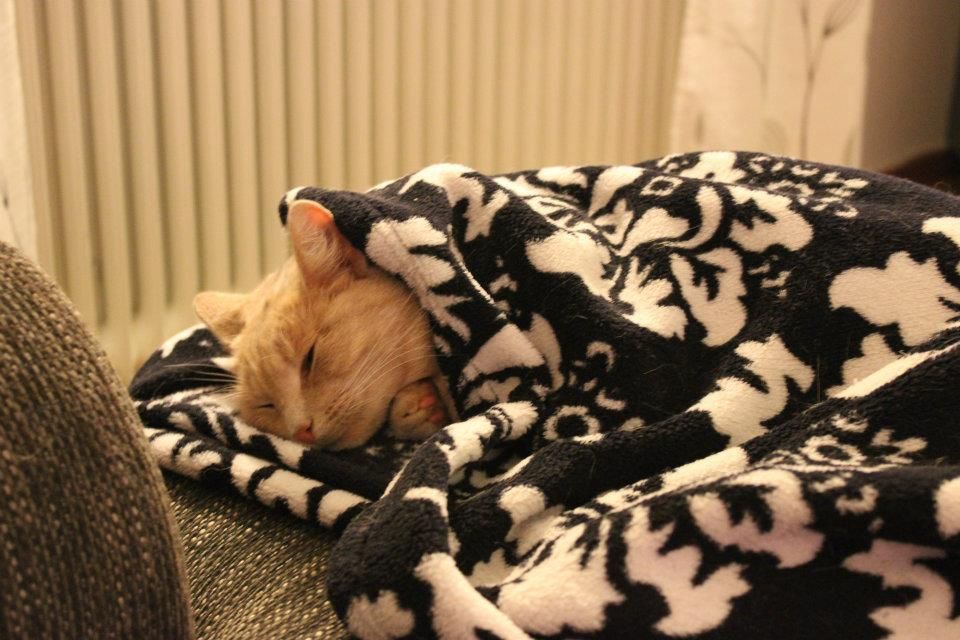 My baby Iris

Christmas kitty Siri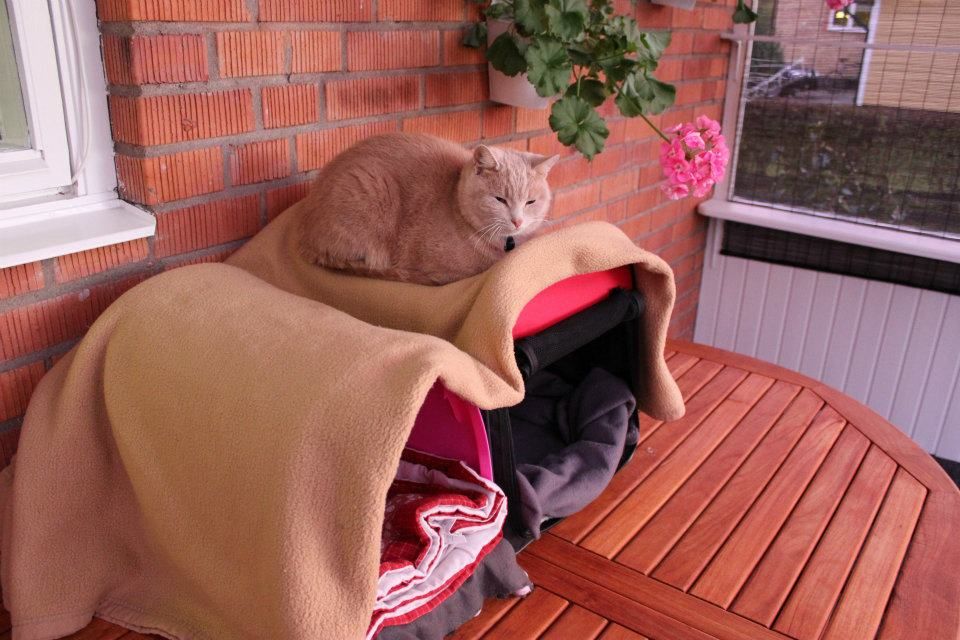 Siri testing her new winter bed on the porch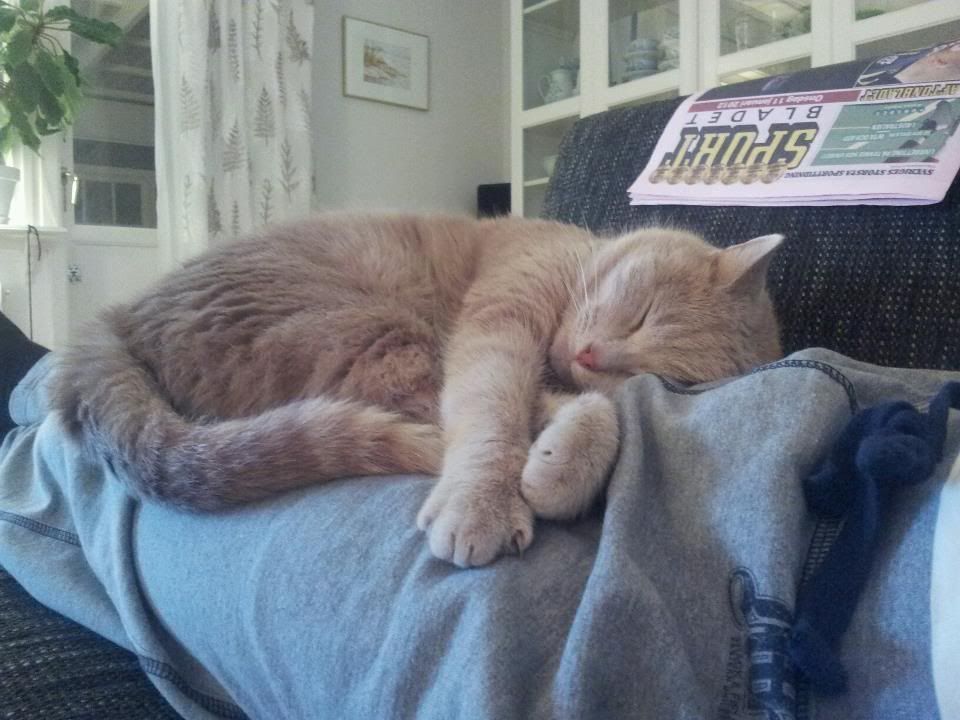 Siri cuddles with daddy :)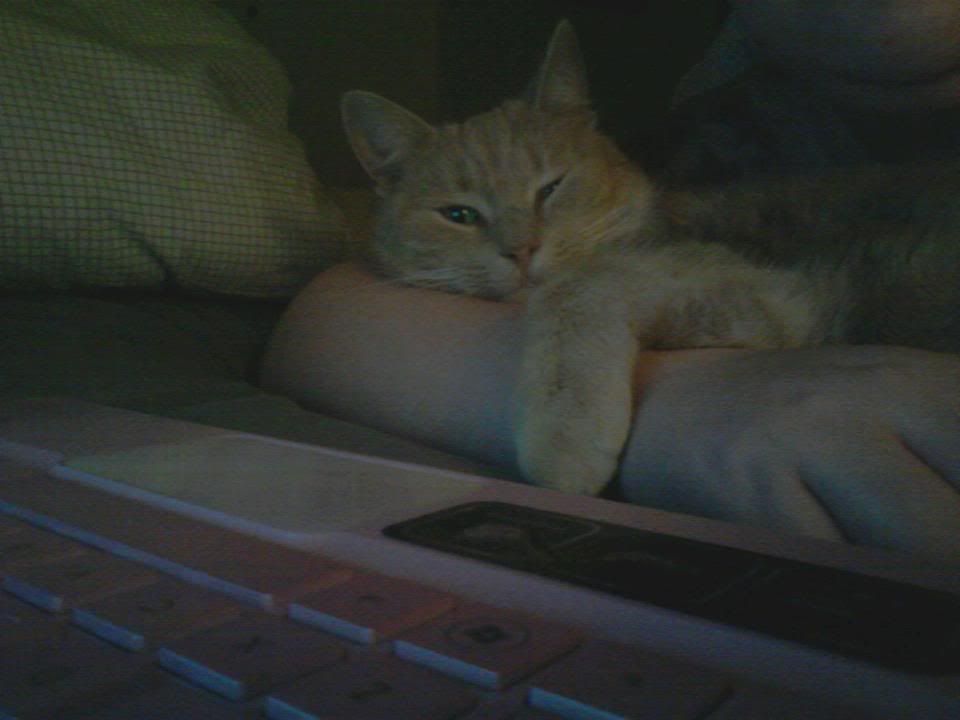 And Iris cuddles with mommy. This is our new night routine. I usually watch
some vids on YT on my laptop before sleeping, and Iris joins me for a few
minutes. My little sweetheart!