I've finally come around to photograf my christmas gifts! Yay! I also went bargain hunting the other day with Marie, on the annual christmas sales that occures during the days between Christmas and New years. Unfortuntly some of the pics ended up being really bad, but I don't have the time to redo them. So these will do! I will start showing you the nail related stuff.

These I got from my mom. Some tiny fruits and sweets for the nails :)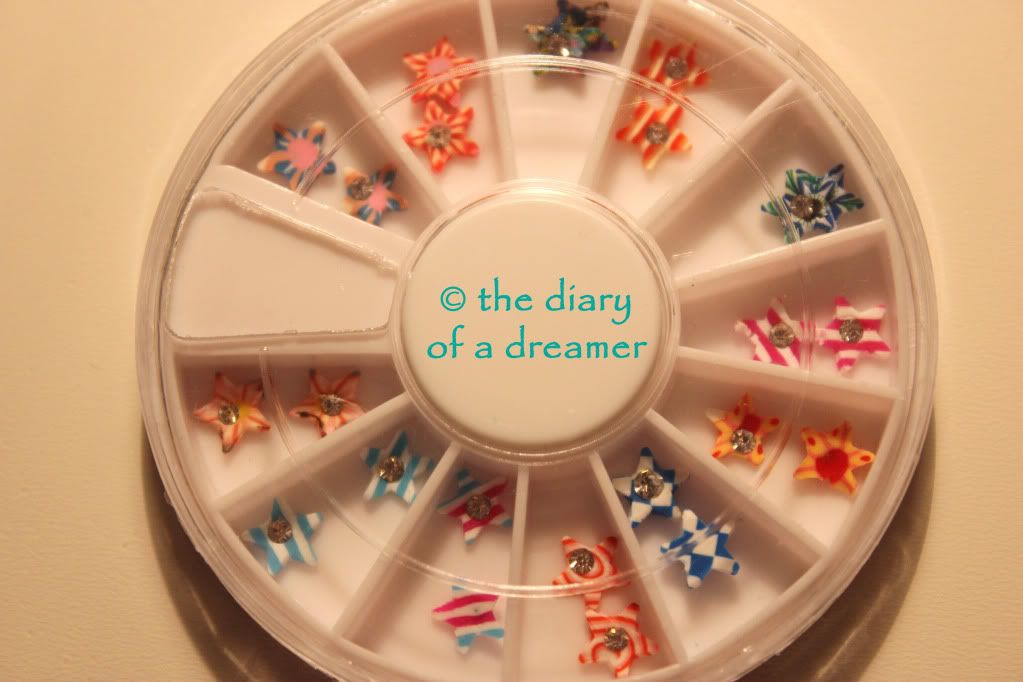 She also got me these. Fimo stars, sort of, with rhinestones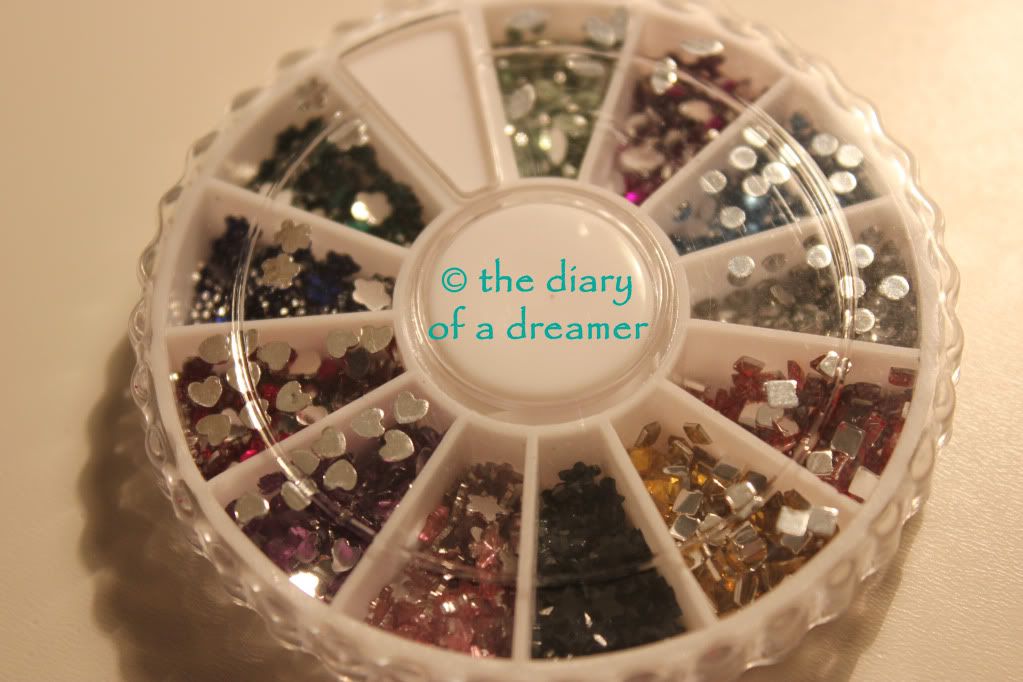 And these mixed rhinestones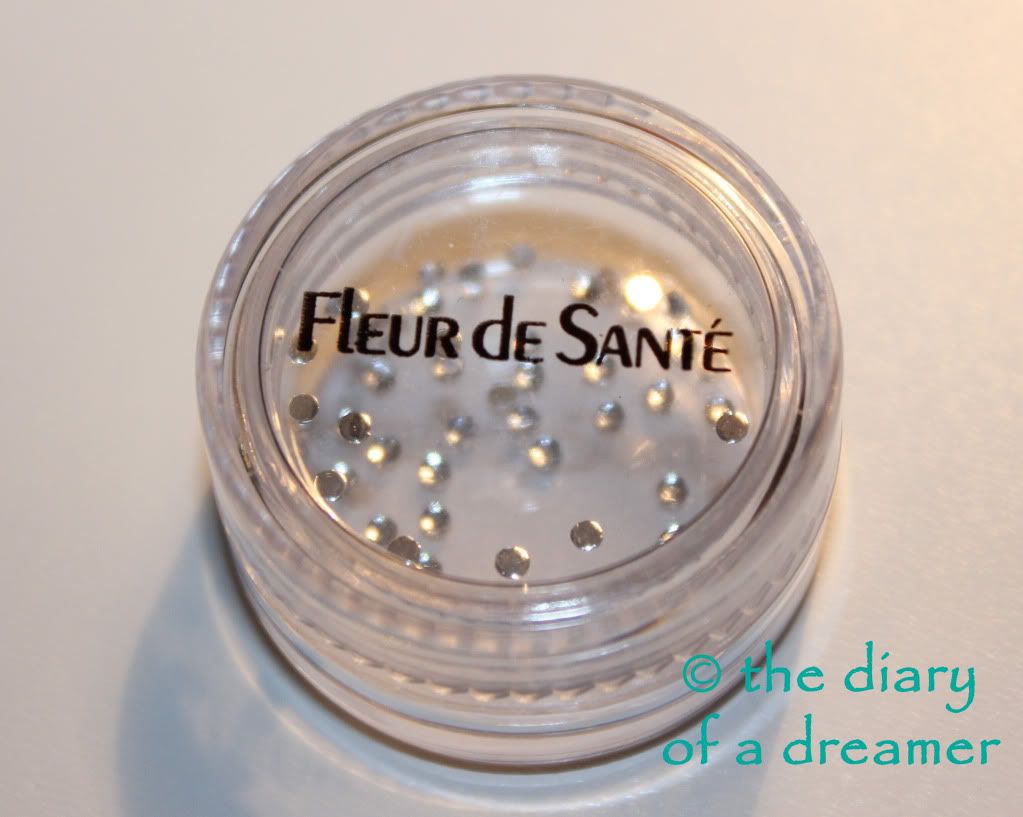 Some super tiny ones aswell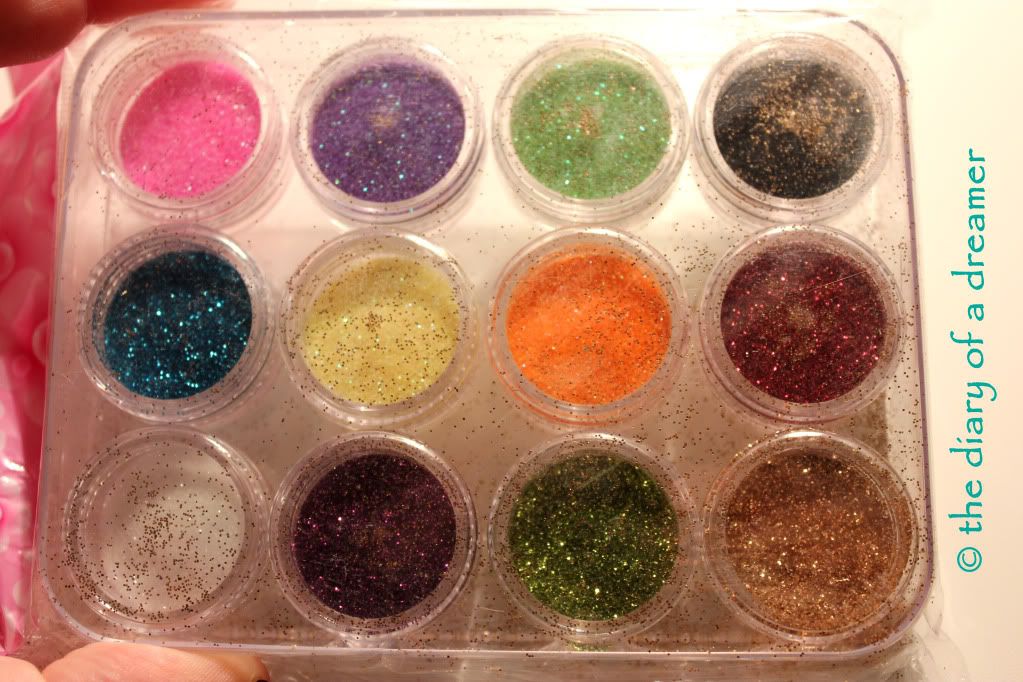 A set of 12 loose glitters
And a bunch of stickers :)
This polish I got for myself on the bargain hunt, it's Isadora #185
Spellbound Black. A georgeos dark blue shímmery one. Can't wait to try it!
And then over to the non-nail-realted stuff...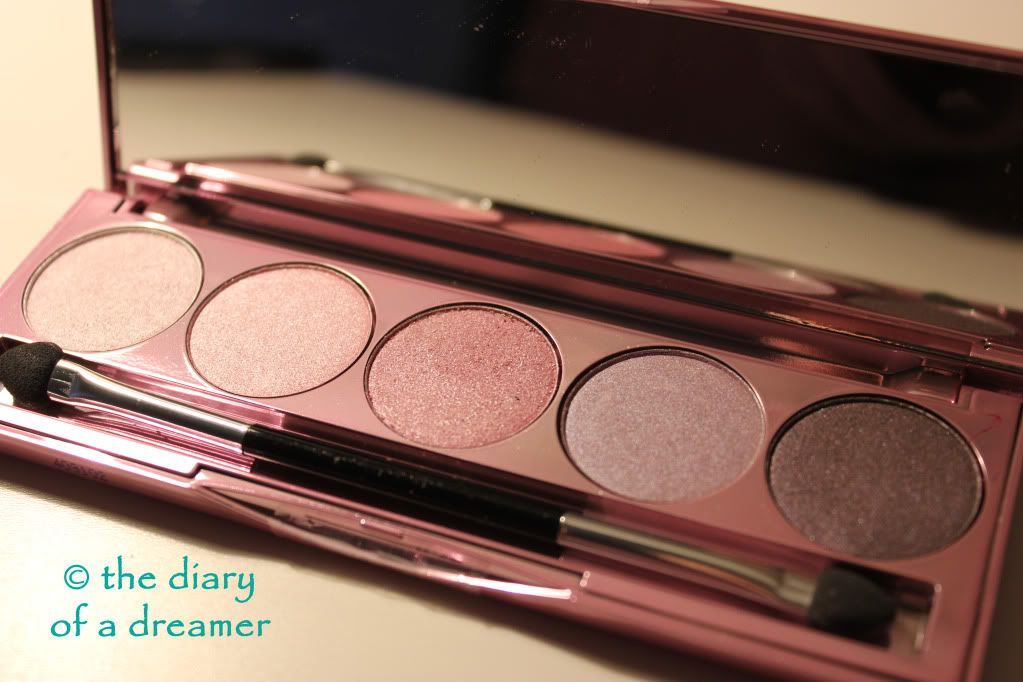 This eye shadow palette I got for myself. It's Isadora #52 Millenium Star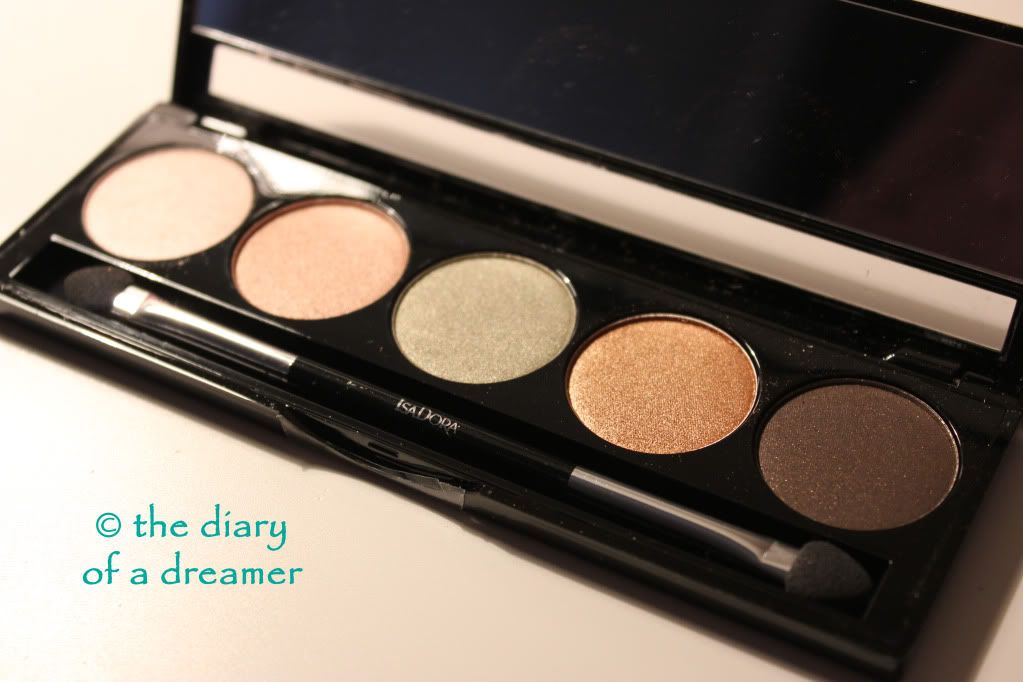 Here's another one! I can't remember the no. right now...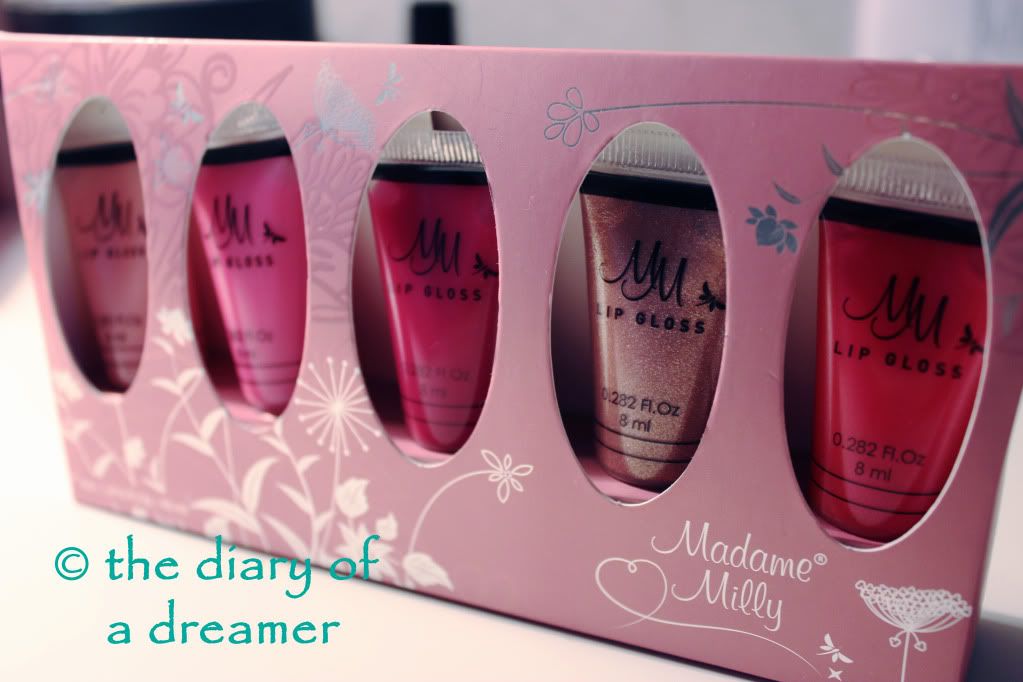 I also got myself this lip gloss set from Madame Milly, coconut scented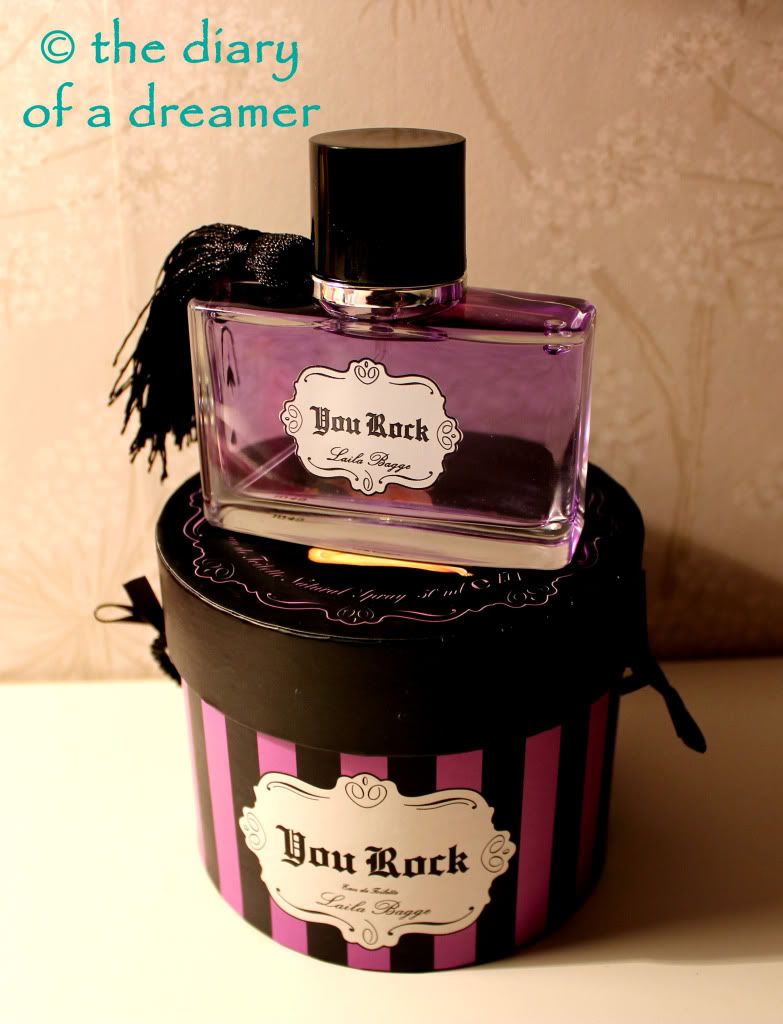 I found this perfum I've been wanting for a while on sale!
 




My mom got me these cute and comfy socks/ slippers :)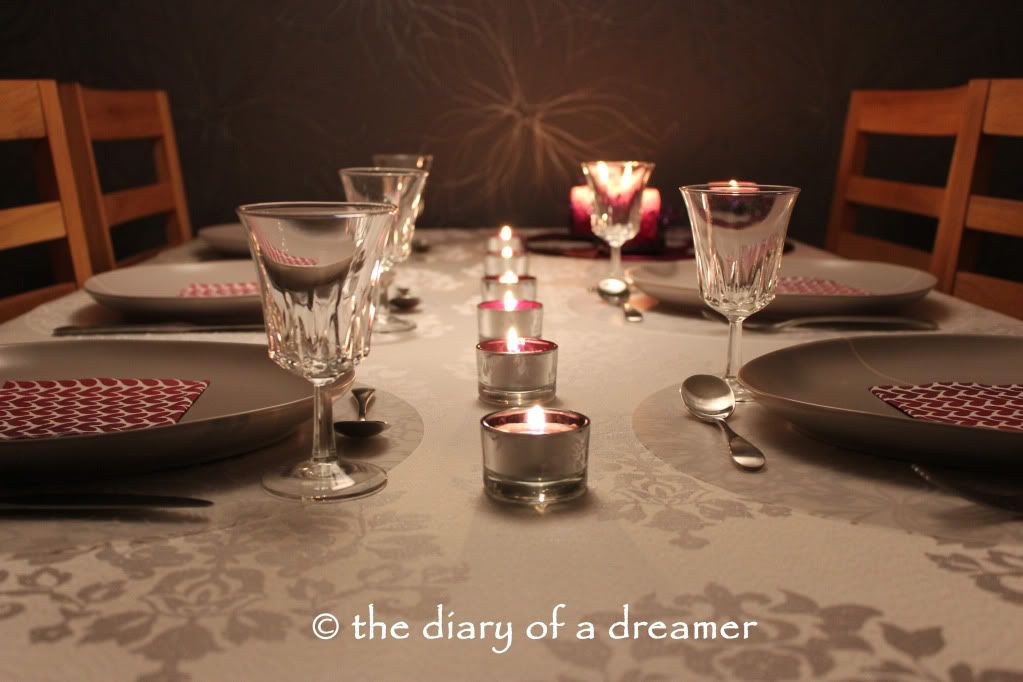 I got these super nice tea light holders from my friend/colleage. The silver/
purple ones in the middle of the table. A perfect match for my dining room!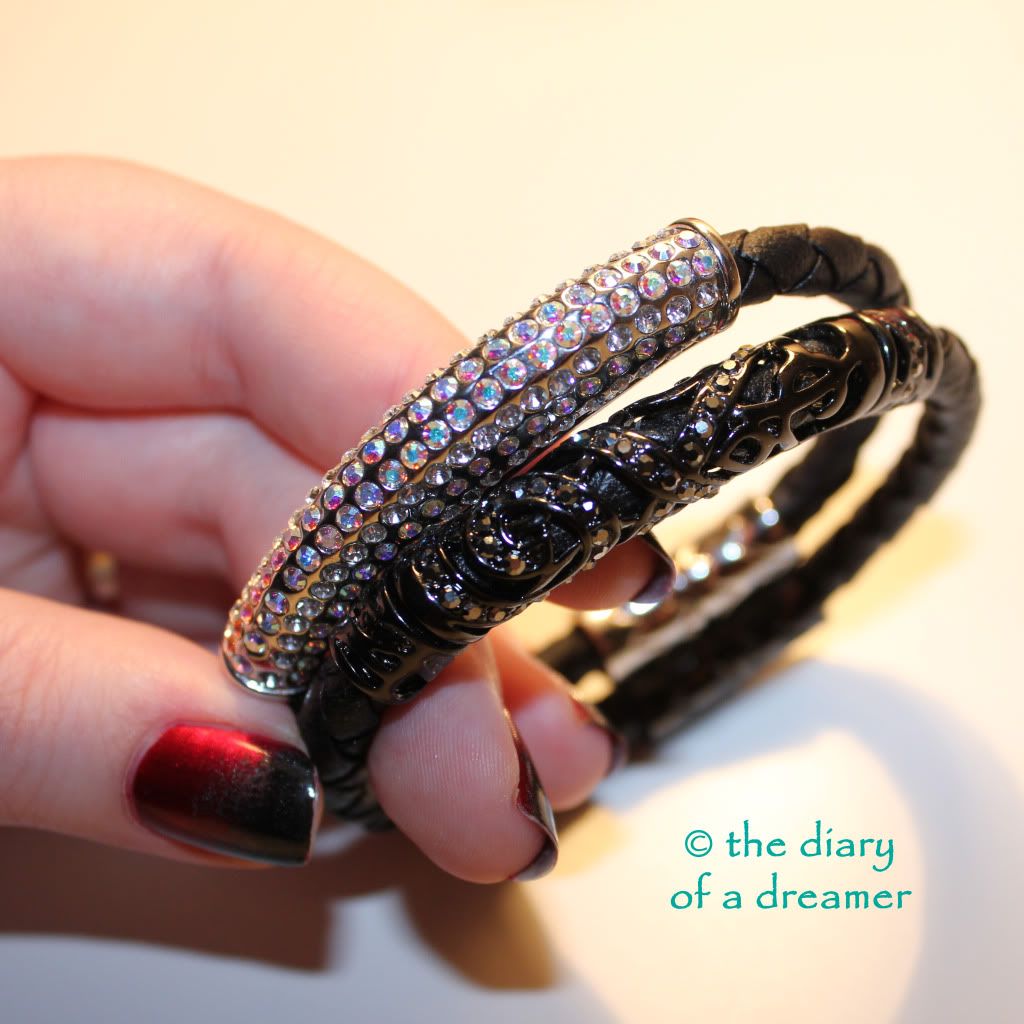 My BF outdid himself, getting me 3 (!) bracelets that I wanted. This is two of
them. From the collection "Rock by Sweden".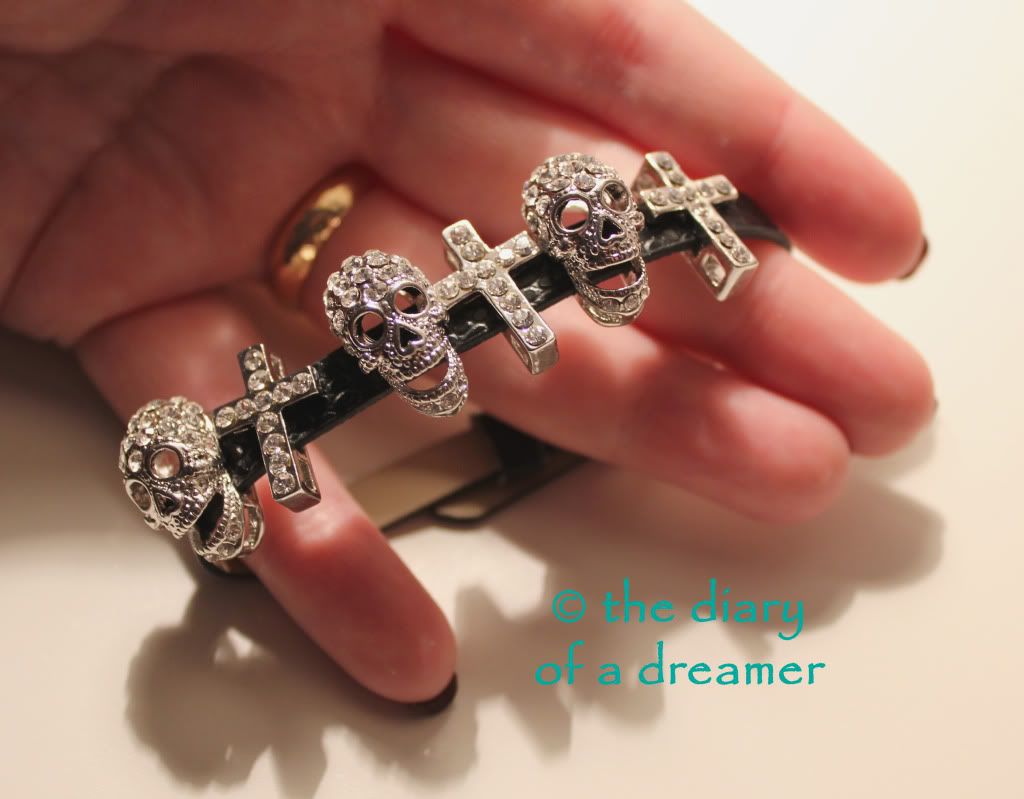 This is thte third one. I ADORE IT! And him ofcourse :)

And we finally decided to buy a new TV!!! Yaaay! It was on sale. Now
we need a new bench for it...cause this looks bad! LOL!