My friend Marie spent the weekend in Amsterdam and being the little angel that she is, she bought me some nail polish! Yaay! :) A couple of weeks ago she also placed an order for some display fans and they also arrived in time for her coming home from Amsterdam. So she payed me a visit on monday to give me some stuff. Awesome!
Look at my beautiful twins! Wihooo!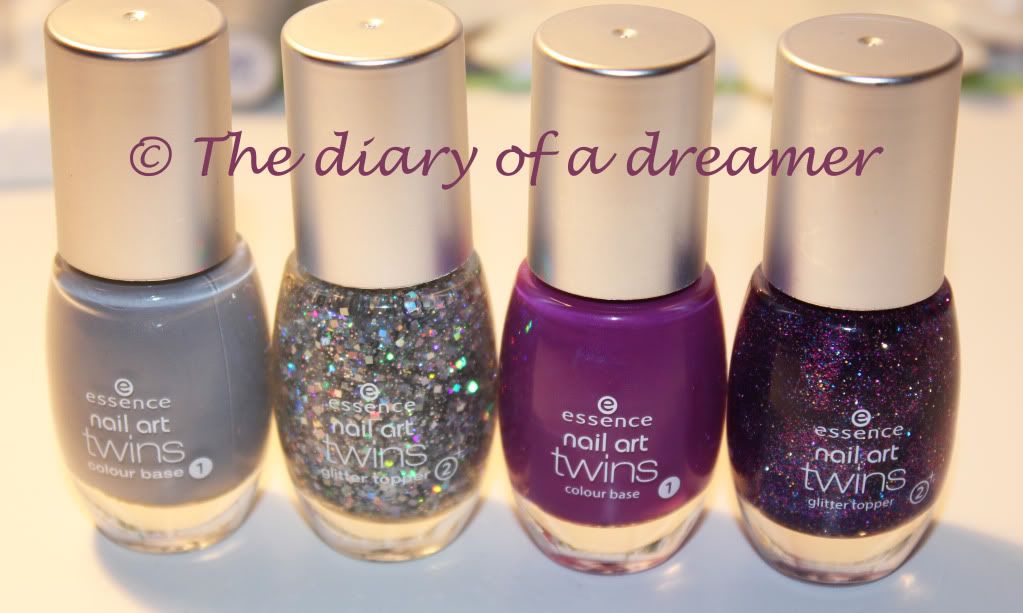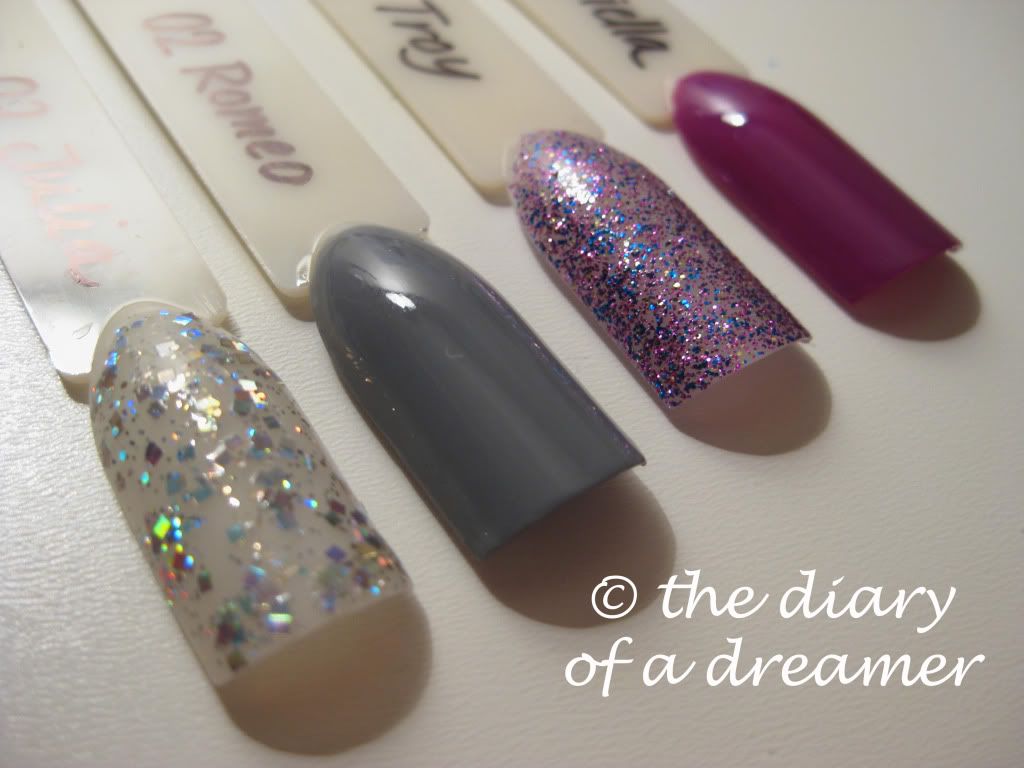 I guess I'll be spending my weekend swatching....lol!
Have a good one y'all! :)