With no further explanation here's a cat crazy pic heavy blog post :) Have a nice weekend everyone!
Cozy together on my newly washed laundry :/
Enjoying the sun
Waiting for meat
Give me! Give me!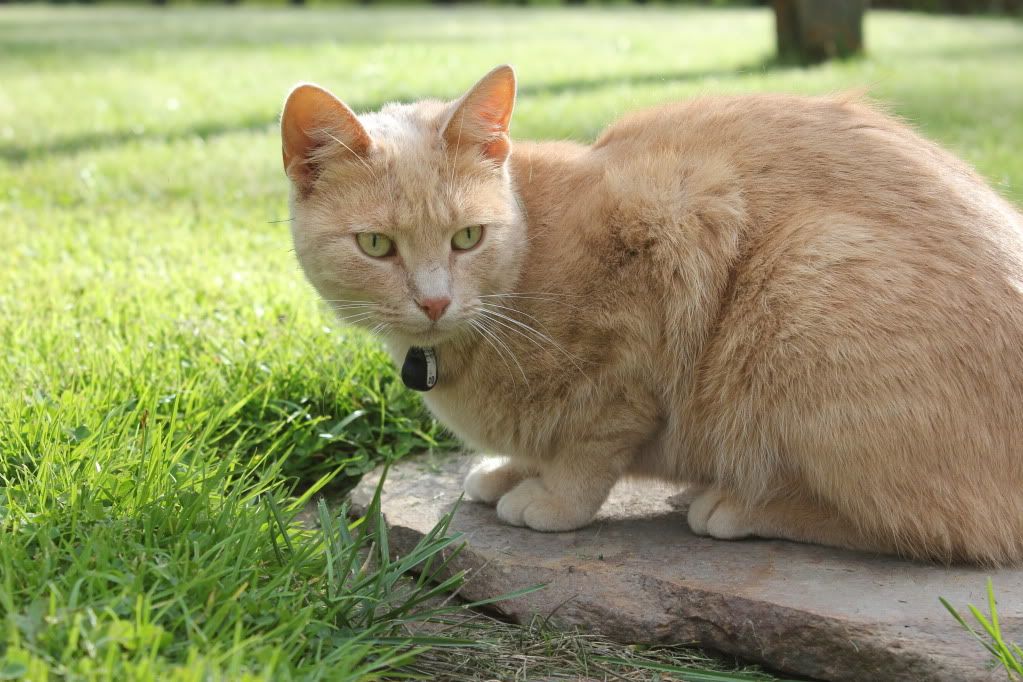 Cutie!
Curious!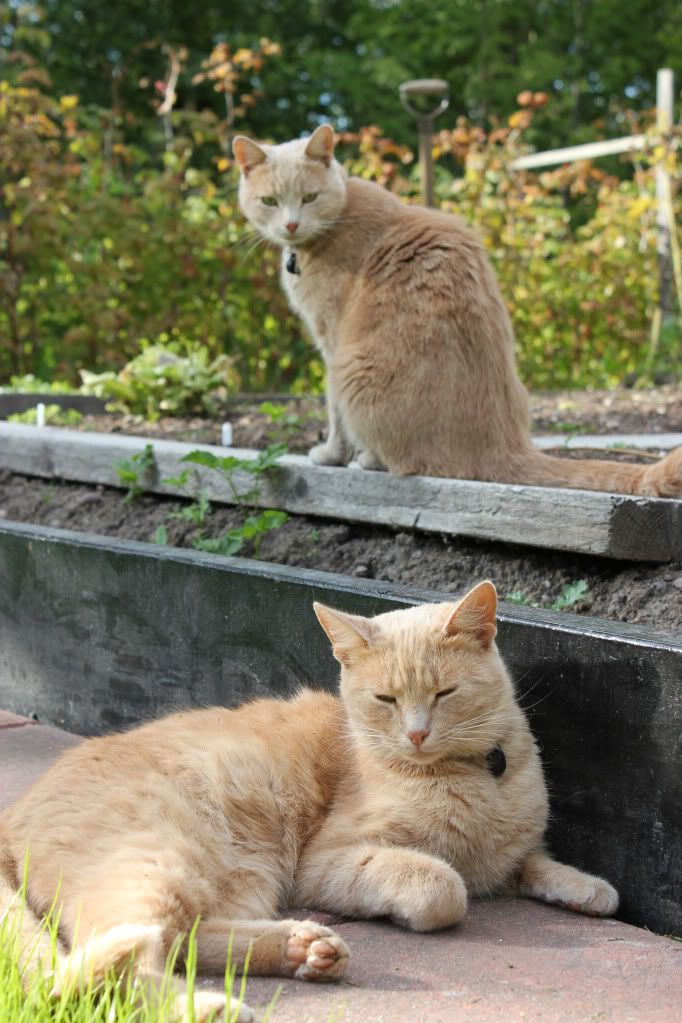 Best friends and sisters
I love you sis!
It's MY food! Go away!
Sleeeepy in mummy's lap :)
Play with me!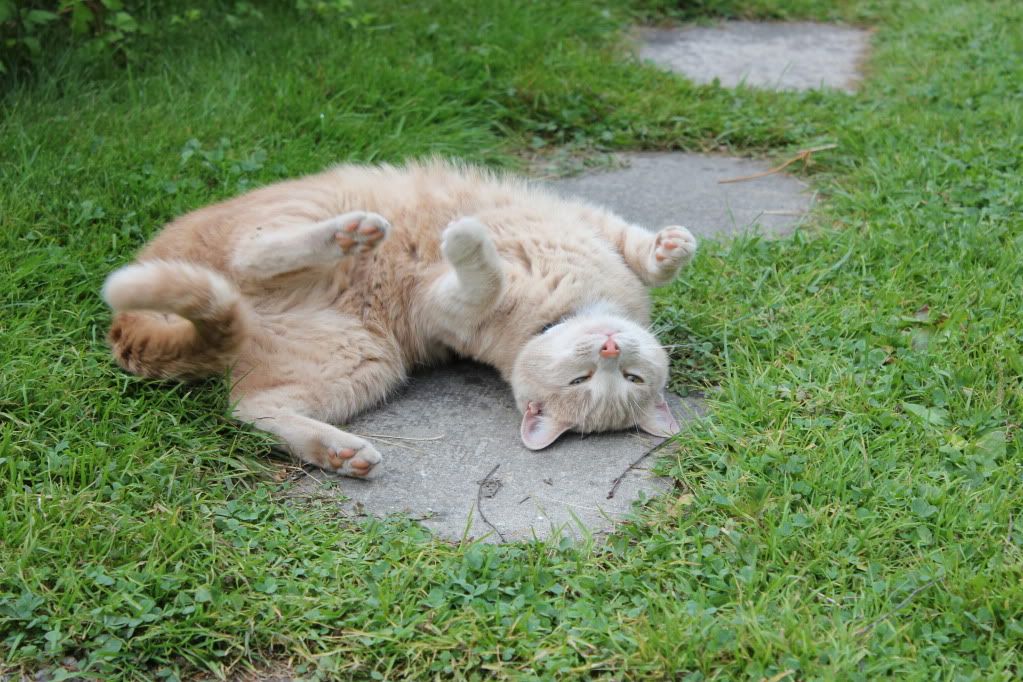 I'm adorable! Look at me!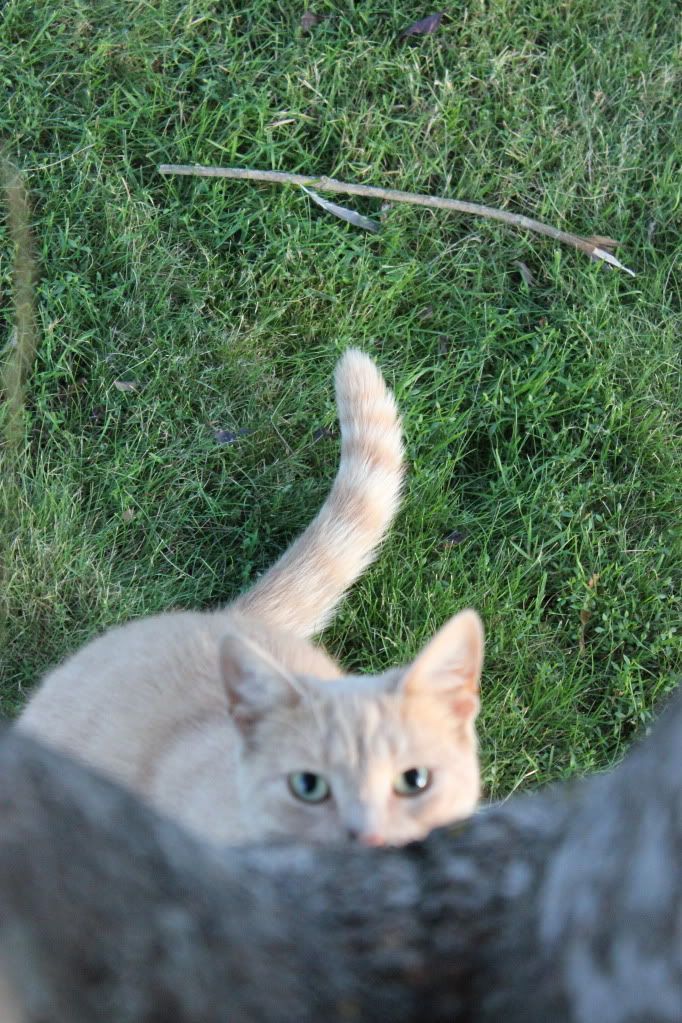 I'll get you!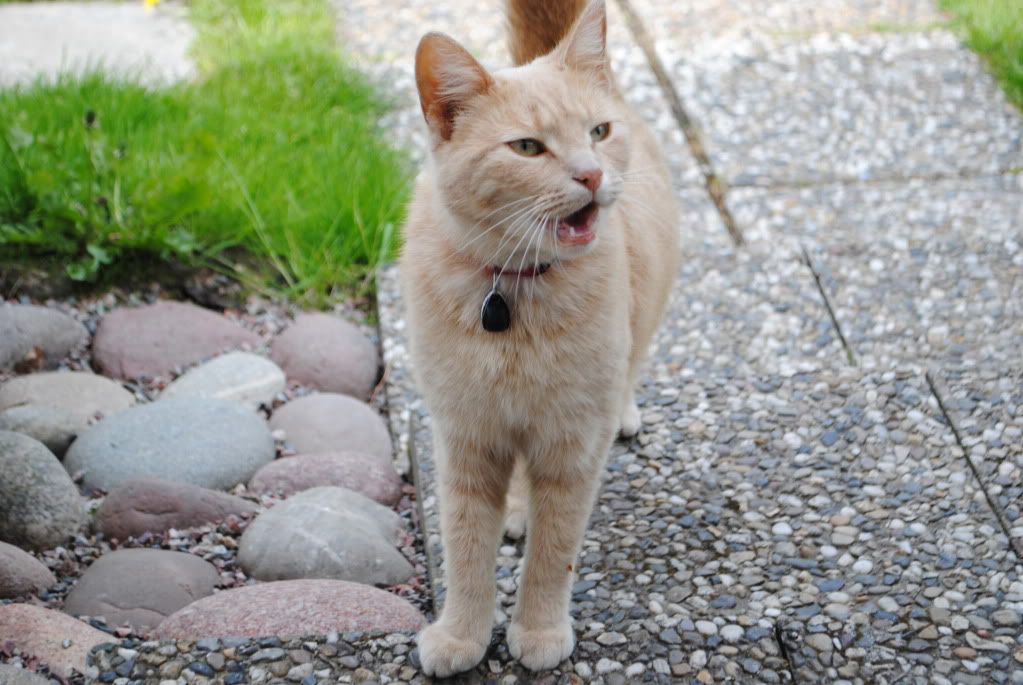 Meeeaaaoow!!!
Relaxing...